WebRTC is making possible new use cases in different markets. The possibility to use the native capacities of browsers to making video calls, with no need to install anything, is really convenient when you want to deal with sporadic users, those who need to provide their video just occasionally.
Sippo
makes possible to add live contribution to broadcasters and streaming services.
Imagine you are attending an event and a broadcasters wants to get your feedback, just to have an interview with you. Thanks to
Sippo
and WebRTC it's going to be really easy. Just need to receive an email or SMS with a web link. Clicking in this link, it'll pop up and you'll be ready to share your own video. This can work in all the devices and networks, with no need to worry with the elements of the users. In most of the scenarios is going to work directly, with no need to install or update anythere in your device.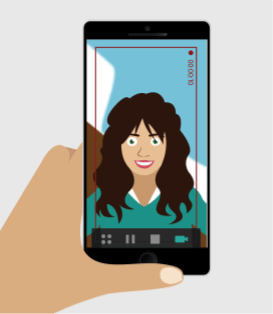 This is the easiest way to add video contributions to live events, specially in those scenarios where you need to deal with sporadic contributors that are not internal employees of the company, thanks to the fast adoption of this solutions.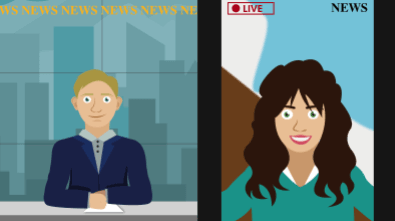 Ask to your representative from Quobis about what's needed to evaluate this use case and how to integrate with your existing elements.