The future of the BFSI industry communications is digital.
Digitalisation promises robust security and cost-efficiency but the true potential lies in delivering value to customers and employees.
Download brochure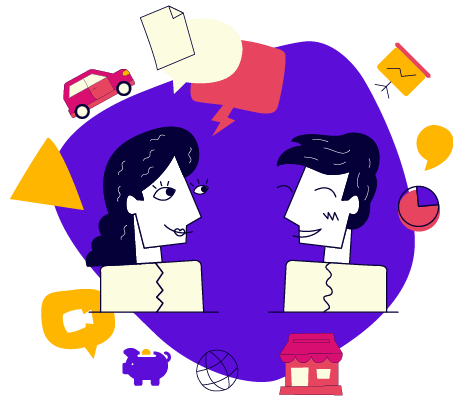 Leading banks  trust Quobis
Quobis has earned significant experience in the banking, financial and insurance sectors, contributing to the digital transformation of its relationship with its clients and collaboration between employees and guaranteeing the security of its communications.
The Quobis BFSI portfolio aims to help financial institutions to provide more human-based customer experience and to build secure and future proof communications infrastructures.
Digital roadmap for banking, financial services & insurance
Communication technology drives some of the main BFSI industry disruptions
Internationalization & growth
Mergers and acquisitions or simply open new branches require merging voice networks and consolidate a number of policies.
Flexibility supporting multiple devices (some owned by the employees) and provide the same services while keeping security.
Retail banking is no longer about visiting the bank branch. How to securely identify a customer is the first step to open all operatives to the new reality.
Physical security is not valid today. More focus on logical security. Certifications and regulation (MiFID, PCI, etc) must comply.
Banc Sabadell is the 4th largest bank in Spain, with more than 2400 branches and 12 millions of customers.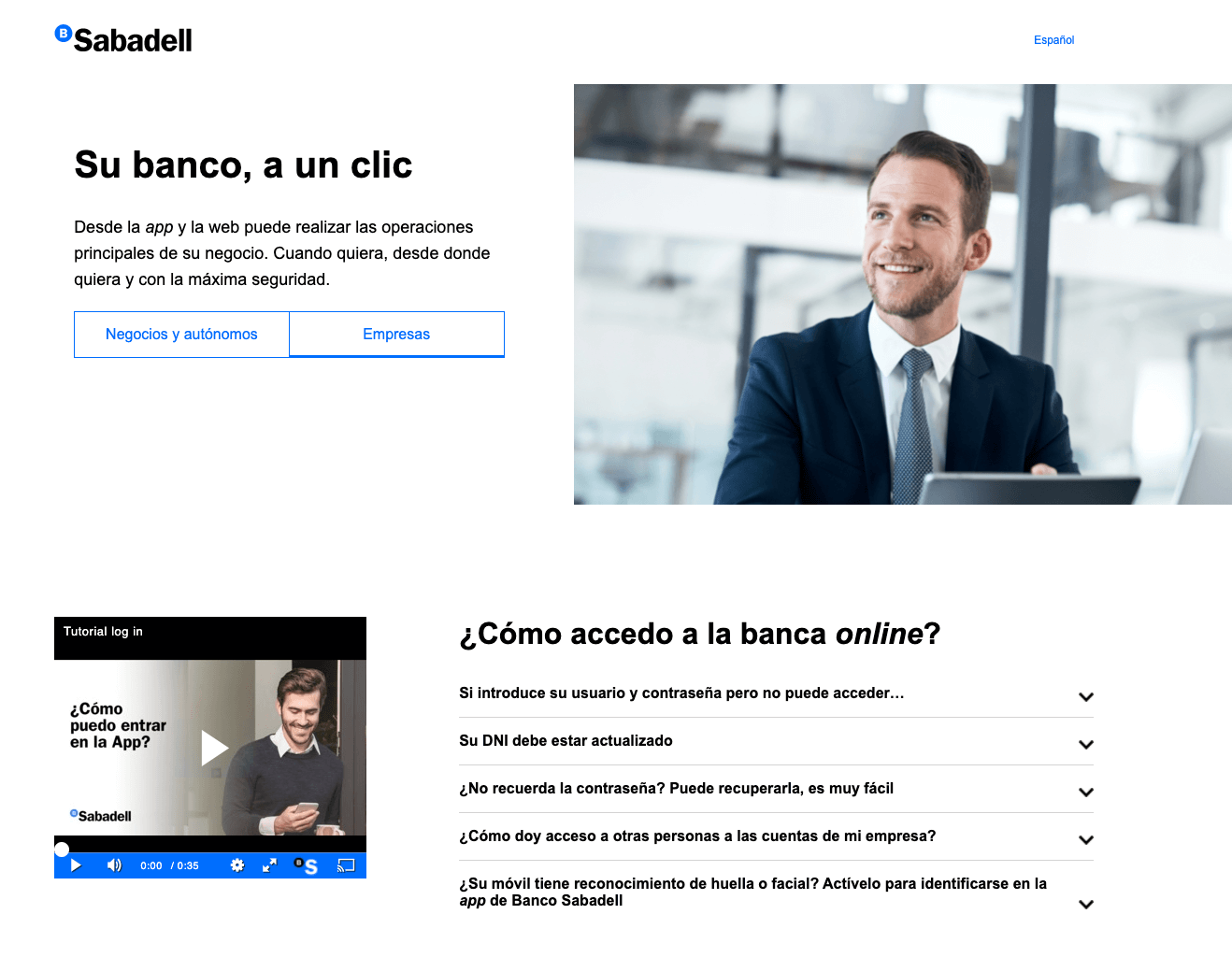 Goal:
Improve customer onboarding and remote customer experience with video.
Solution:
Based on the Quobis Communication Platform, Banc Sabadell was able to react quickly and deliver new video-supported services to its clients, reducing dependency on physical branches and maintaining a close relationship with its clients even during Covid restrictions.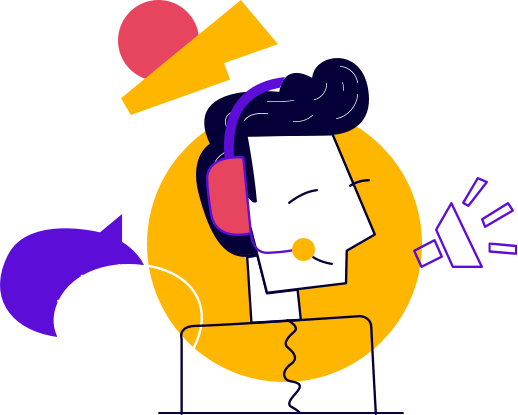 Talk to
an expert.
Our experts can help you find the right solution.
Understand your project requirements
Estimating a budget for your project
Discover how our support and professional services can boost your project
Anything else? Talk with us too
Talk to an expert