We help companies communicate.
efficiently, clearly and faster .
Working with business leaders since 2006.
What we do
Experts in
SIP/Web RTC.
Quobis has been working on the design of real-time communications services since 2006, helping corporate customers and telcos to select the best tools (including third-party elements, open source solutions and WebRTC owned elements) and to define the network goals and KPIs of these new deployments.
Quobis, the trustworthy partner
We are focused on build trust-based long-term relationships. In this context, we, our partners and clients can take risks and evolve with confidence.
Carrier-class technology to support best in class communication services.
Learn more
Well documented APIs and SDK to add advanced communications to your projects.
Learn more
An independent company that builds the future of Telecommunications.
We are the (necessary) independent alternative for building and improving telcos & enterprise communications infrastructure, offering unpaired expertise in unified and real-time communications, competitive technology and fair win-win partnerships.
We combine technology and technical capacity to solve all kinds of communication challenges.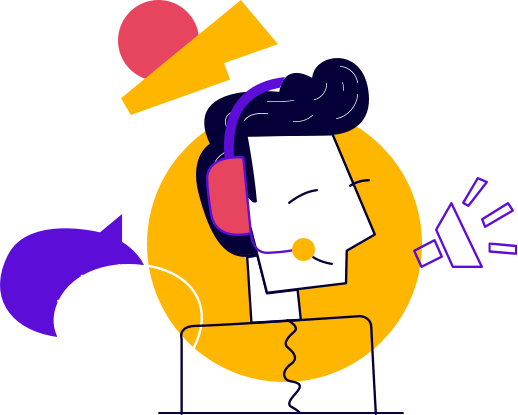 Talk to
an expert.
Our experts can help you find the right solution.
Understand your project requirements
Estimating a budget for your project
Discover how our support and professional services can boost your project
Anything else? Talk with us too
Talk to an expert