Turn your voice network data into action.
The first step in ensuring the performance of your voice service is effective monitoring and paying attention to the right KPIs.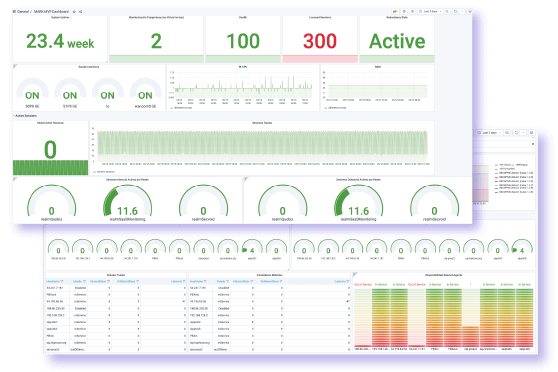 Learn more
Monitoring solution managed by Quobis
There are no limits when the most flexible technology joins with 15 years of experience in real-time communications.
Key indicators about SBC performance
Call statistics per SIP trunk and carrier
Call statistics per on-prem and cloud-based PBXs
Error detection in VoIP traffic
Time-based statistics with customizable periods
Oracle AP1100, AP3900, AP3950, AP4600, AP 4900, AP6350
Oracle Enterprise Communication Broker
Oracle VME 8.0 or higher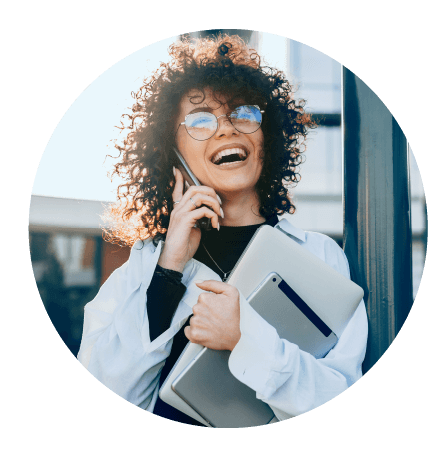 Ready for teleworking environments,
compatible with cloud-based UC solutions
Based on Quobis experience configuring and providing maintenance of hundreds of SBCs, Quobis Monitoring as a Service is a cloud-based tool to actively detect and monitor the voice traffic of enterprise networks.
Download datasheet
Go deeper with the technical details in the data sheet.
SIP messages supported
System uptime
Temperature indicators
Device health
Licenses enabled
Global concurrent sessions
Incoming sessions
Outgoing sessions
Sessions per realm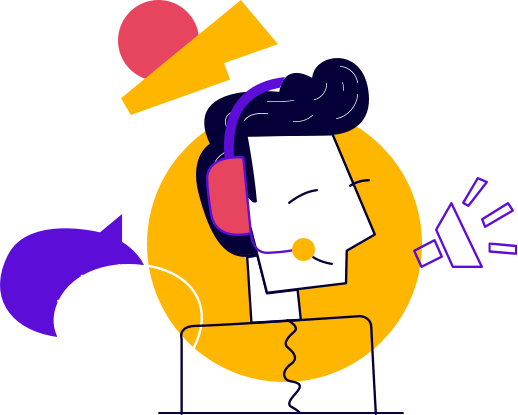 Talk to
an expert.
Our experts can help you find the right solution.
Understand your project requirements
Estimating a budget for your project
Discover how our support and professional services can boost your project
Anything else? Talk with us too
Talk to an expert