15 years of experience focused on customer success.
Quobis provides consultancy services to deploy new real-time communication services for telcos and large companies.
Architecture analysis & design
Deployment & integrations
Ad-hoc customisations
Testing & QA
Documentation & trainings
Featured professional services.
A team of more than 50 professionals at your service to address any challenge related to telecommunications technologies.
Voice Interconnection Engineering
Design of VoIP based architectures
SBC expert Setup
SIP trunk setup
SIPREC
Voice Networks security
Quality of service
WebRTC based architectures design
WebRTC to SIP trunk setup
WebRTC – Quick Start Program
Communication Apps Development
Click-to call from directories
Presence Server
Telco-class voice mail
Embed video, chat, voice, and RT
Collaboration in third party apps
Ad-hoc scripts for automatic processes
Ad-hoc app development
Lab environment
Configuration
Installation
Testng
Automations
24x7x365 monitoring
Change/Evolution management
Hardware/Software support
24×7 service center
A dedicated team of engineers to manage customer operations
Layer 2 support for third party solutions
Layer 2 & 3 support for your own solutions
We integrate, develop, and contribute to solutions based on leading technologies.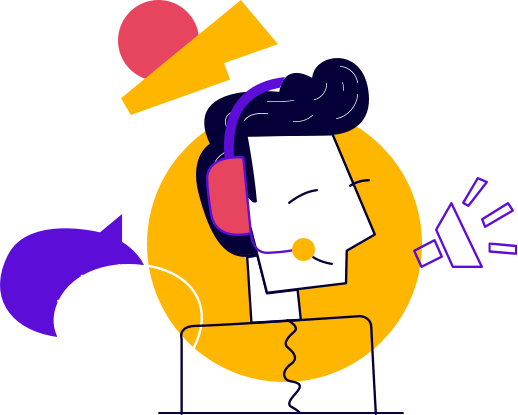 Talk to
an expert.
Our experts can help you find the right solution.
Understand your project requirements
Estimating a budget for your project
Discover how our support and professional services can boost your project
Anything else? Talk with us too
Talk to an expert