Clear, effective, intuitive.
This is how communication should be, and delivering it to you is our purpose.
We are the (necessary) independent alternative to build and improve telcos & enterprise communications services.
Expertise in unified communications architectures, competitive real-time comms technology, and fair win-win partnerships.
Join the team
The core of Quobis culture.
We are focused on build trust-based long-term relationships. In this context, we, our partners, and clients can take risks and evolve with confidence.
Carrier-class technology to support best in class communication services.
Be kind, Empathetic, Warmth,
24/7 Support.
Enterprise-class solutions to improve employee collaboration and customer experience.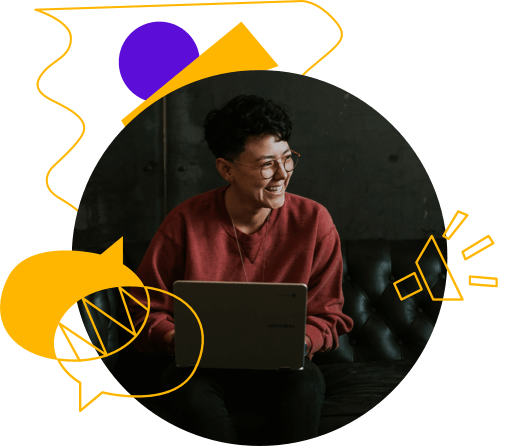 We have developed our technology solving real-life problems for Telcos, Service Providers, and leading enterprises.
Quobis is well-known as one of the leaders in the deployment of WebRTC technology after being involved in the release of the industry-first application server. Today, this element is part of the core network of different telcos worldwide.
Communications Platform
We believe in direct actions.
Social Impact is the consequence of what we do.
There are two ways in which Quobis create a positive impact on society:
Welcome to
Galifornia!
Ok, Galifornia does not exist but we like to use this alias for Galicia, to evidence many similarities between these regions.
Both regions have plenty of beaches to surf, a quite good climatology, good food and better wine, and a lot of talented people working on the technology.
Maybe Galicia is not as hyper-hyped as Palo-Alto, but from their headquarters, Quobis people are leading the digital revolution of communications on a worldwide scale.
We provide service and technology worldwide, but if you want to know more, our sales representatives live here:
Spain | Germany | USA | México | Colombia
Contact Us