Prosody is an XMPP server implementation in Lua aiming to be easy to set up and configure, efficient with system resources and easy to be extended by developers to quickly add new features or prototype new protocols.
XMPP is an open and standard-based protocol for chat and messaging. Quobis is using XMPP as it's the best way to implement flexible and secure messaging tools, fully compliant with GDPR and with all the advanced features that today implement the leader OTT services. In addition, this opens up new possibilities to connect and federate to other messaging services.
Quobis is using Prosody to provide chat capabilities to its Sippo products. This is currently supported by Sippo collaborator and in the Sippo platforms. This allows us to add easily required features and customizations for our use cases.
The customizations that may be of interest to other Prosody users have been contributed back to the community as Prosody modules. You can find more information at: https://prosody.im/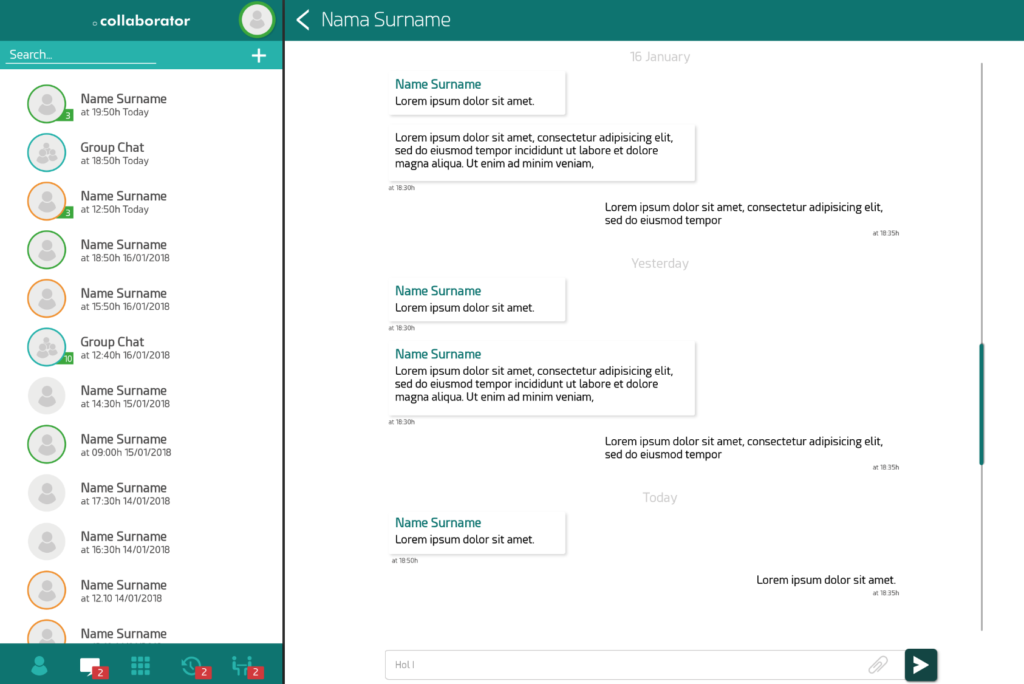 Looking for a R&D Partner?
Leading companies have already trusted Quobis as a partner for their R&D projects. Let us know your project! Fill the form, and one of our Innovation Experts will reach you asap.