SCRATCH: SECURE AND AGILE CONNECTED THINGS 
Quobis participates in the SCRATCH project: SECURE AND AGILE CONNECTED THINGS. This project proposes an integrative approach to IoT, security and DevOps practices through an architecture and process platform that is based on DevOps principles and includes security controls as part of the continuous secure deployment chain.
The SCRATCH project has the ITEA3 seal (REF. NUM 17005) and is financed at the national level by the Center for Industrial Technological Development (CDTI) under the file IDI-20200133.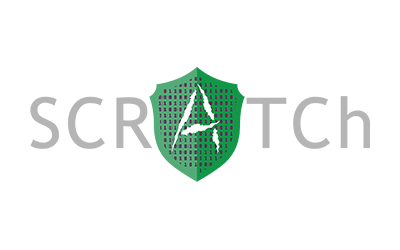 Looking for a R&D Partner?
Leading companies have already trusted Quobis as a partner for their R&D projects. Let us know your project! Fill the form, and one of our Innovation Experts will reach you asap.