In this new webinar aimed at technical profiles, we put Quobis' experience in monitoring SIP Trunks at the service of communication network managers, IT directors, technical support and operations professionals, telecommunications engineers, etc.
We have created an attractive program both for those who are approaching the world of SIP trunk monitoring for the first time, as well as for those who are already familiar with it and want to know the latest trends and learn from the first-hand experience of our experts.
Topics we will cover in this webinar
Monitoring platform:

Solutions in the market:

Propietary vs open source.
Hardware vs software

Passive probes in SBCs and signalling managers. port mirroring.
Ad-hoc probes within the architecture.
Protocols: SIP, RTP & SRTP, ENUM, etc.

Objetives of SIP Trunks monitoring:

Quality and performance measures.
SLAs.
Legal compliance.
Cost reduction.
Troubleshooting:

Configuration errors.
SIP trace failures.
Jitter y latency.
Others.

Security.
Network optimization.

KPIs & alerts:

Key metrics. popular metrics.
A revision to IETF RFC 6076.
Defining alarm. thresholds. Use of SNMP.

Trends:

Traffic Correlation
AI for fraud detection.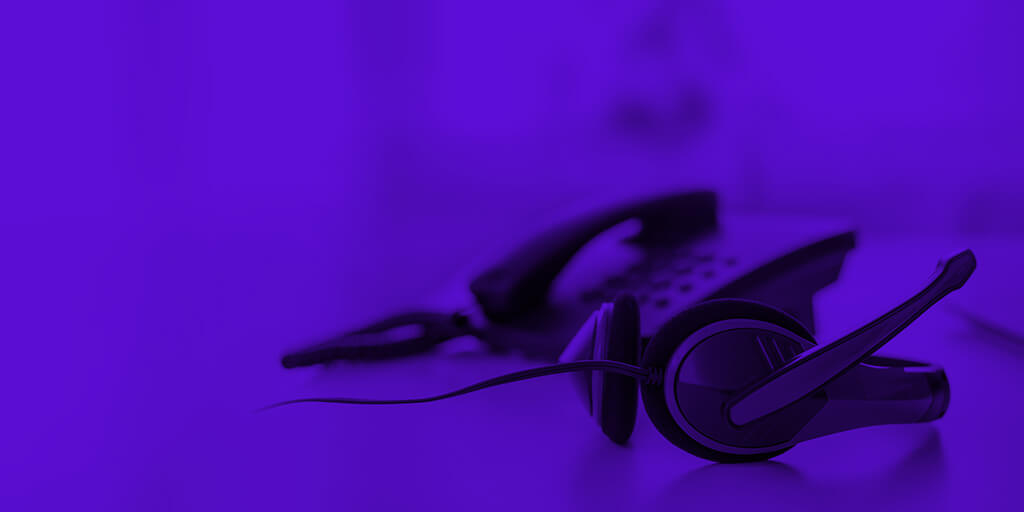 We will get back to you immediately