Quobis, will be showcasing its  voice communications security and monitoring solutions at ITEXPO, held February 14-17, 2022 at Greater Ft. Lauderdale/Broward County Convention Center, Ft. Lauderdale, Florida.
This year's ITEXPO theme is CONNECT-SELECT-PROTECT. Come meet with the right people, choose the right technology options for your needs, and always keep an eye on protecting your assets with best-in-class cybersecurity tools.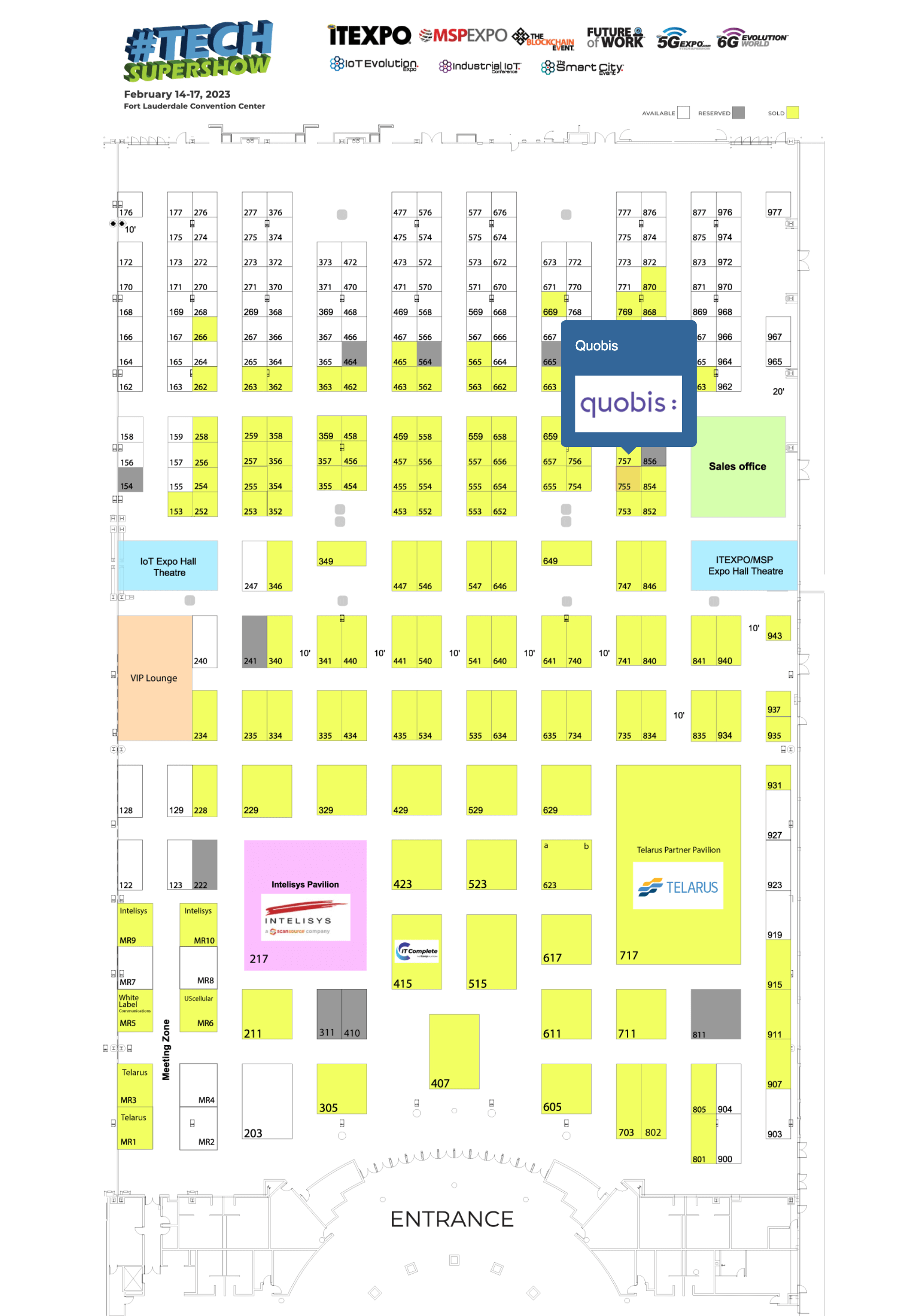 Iago Soto will participate in the panel "Collaboration Today: Making Your Teams Feel Part of the Conversation"
25% off any paid conference registration pass to the ITEXPO #TECHSUPERSHOW using code "Quobis25"
We will get back to you immediately