Quobis, was exhibiting at IMS World event, held on April 25 – 26 in London (UK). Quobis' booth   showcased the launch of a new release of 
Sippo wac
. This is a telco-class real-time communication application server for the exposure of network APIs.
Sippo 

wac
 provides tools for developers to create real-time communication apps while managing all the complexity related to IMS integration, device-fragmentation, AAA interconnection, service enablement and troubleshooting and user management.
This element has been designed to follow the general architecture of the 3GPP for WebRTC, playing the role of the WWSF and WAF and making possible to interoperate with eIMS-GW from different vendors. During the show we've had the change to explain the potential of WebRTC on IMS networks to delegates from most of the tier-1 telcos in Europe.
In addition, we use our booth to show Sippo ecco, as an application be deployed based on the API of Sippo wac and providing an seamless experience with IMS and VoLTE services.
Sippo ecco is a telco-class ready-to-use OTT client fully integrable with IMS, VoLTE, VoWifi and MVNO architectures and AAA elements..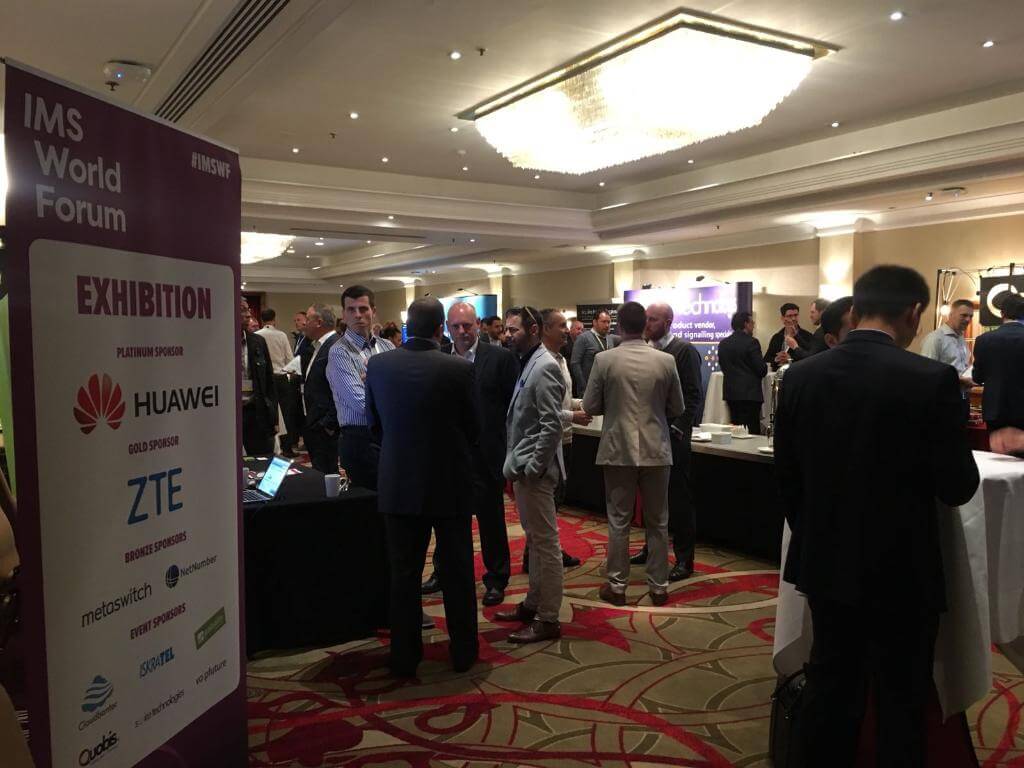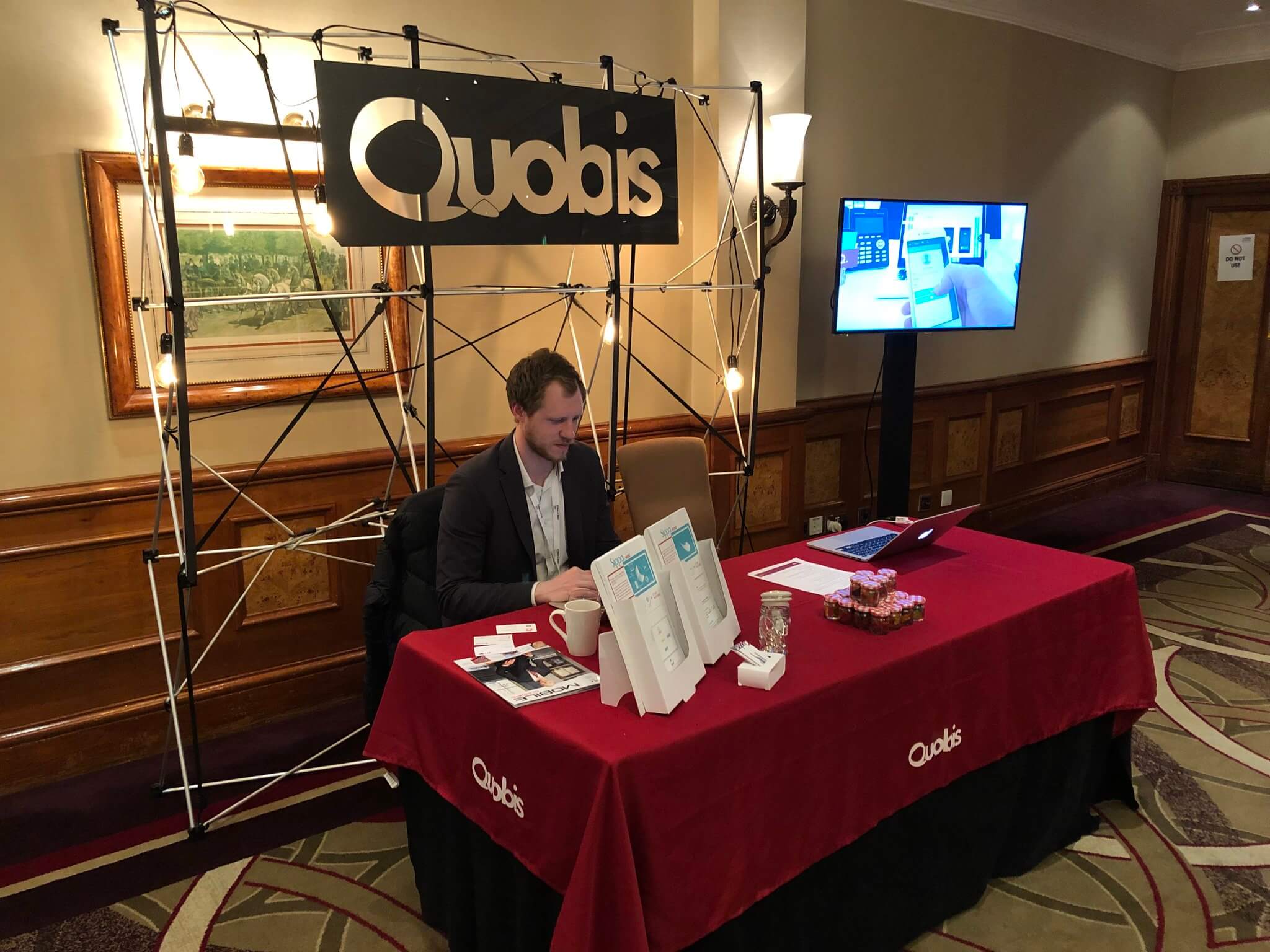 We will get back to you immediately