The Quobis Platform Advantage.
Everything a developer can imagine and create with the Quobis Communication Platform and its SDKs will work seamlessly within the Quobis ecosystem; You will benefit from using a single centralised monitoring network management backoffice, and will be able to offer full guarantees of interoperability between legacy SIP infrastructures and new WebRTC-based developments.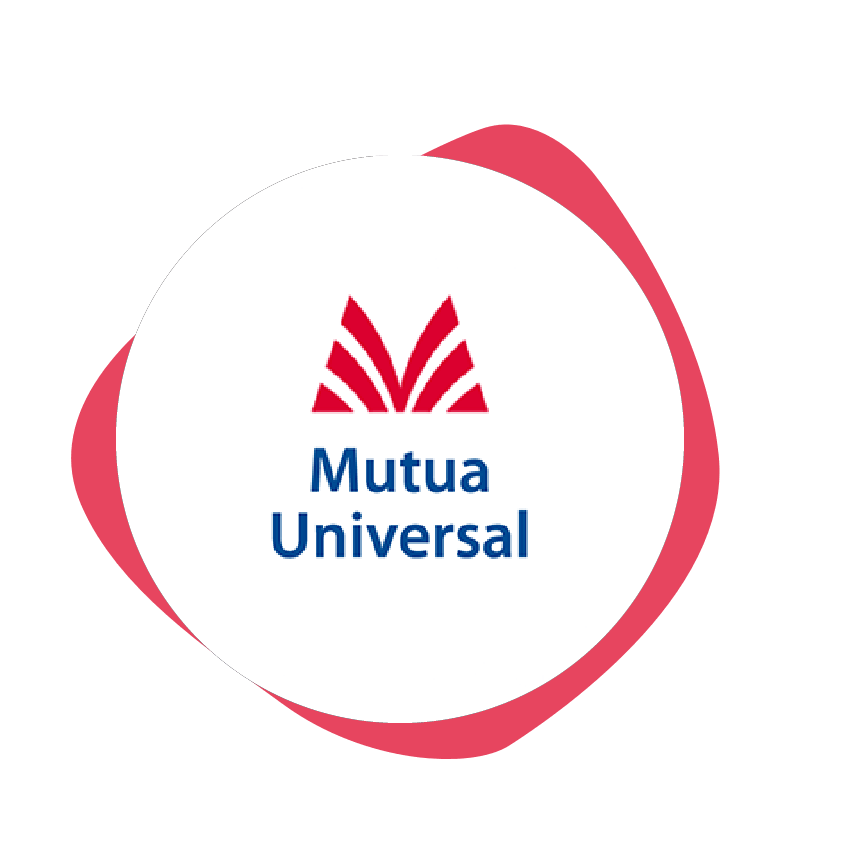 "We have selected QUOBIS WAC as an orchestrator to build our video communication tool using the rich set of APIs that it exposes. We finally chose Quobis for its flexibility to integrate with our existing elements."
Jordi Calvo | Head of technology of Mutua Universal
A complete suit of resources to leverage your projects with the most advanced communications features.
Fully documented API to build mind-blowing features.
discover APIs
Develop application taking advantage of all the functionalities that the Quobis Platform provides.
discover SDKs
Step-by-step guides to learn by doing.
discover tutorials
Unlimited possibilities, your imagination is the limit.
Embed Video-chat on your web.
Learn the basic to add video-calls into your web;
Make progress with Quobis Platform JS SDK;
Get multi-browser compatibility;
Bring multi-device access to a blowing mind feature for your users.
Learn More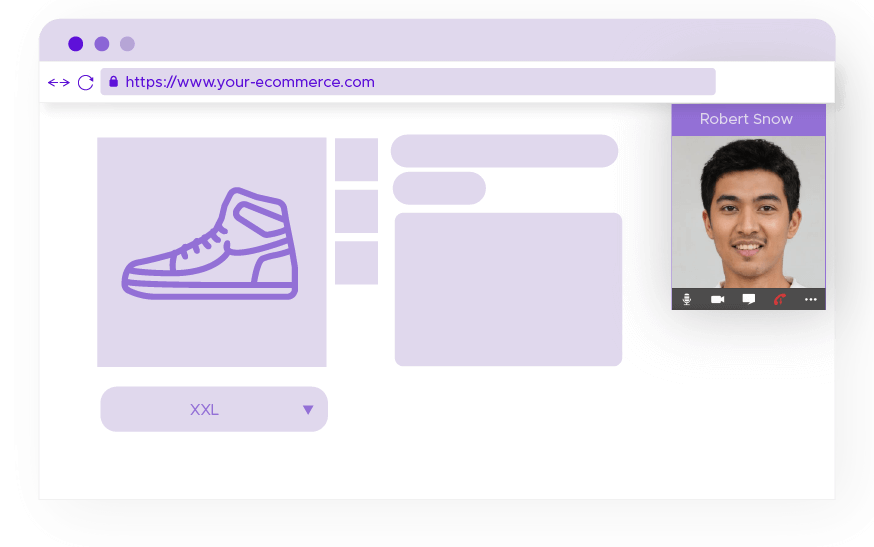 Try our sandbox
environment for developers.
Fill this form to get access to our sandbox.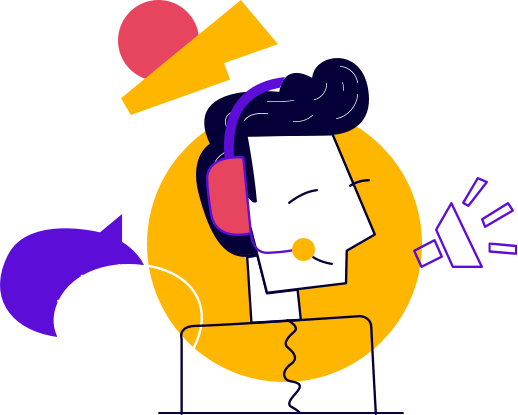 Talk to
an expert.
Our experts can help you find the right solution.
Understand your project requirements
Estimating a budget for your project
Discover how our support and professional services can boost your project
Anything else? Talk with us too
Talk to an expert