Are you a runner attending the MWC ?
Quobis will be exhibiting at the MWC 2018 so we are inviting all our friends, partners and anyone who wants to join to run along Barcelona seafront.
Starting at the Sagrada Familia (Marina 266)
, we will run along the city beaches.
Distance: 10 km (6 miles)
Non competitive: average 10km/h
Route info here
REGISTER HERE (10 EUR donation to ACNUR)
This is a great opportunity to relax after Day 1 at the MWC, run and visit the city with friends. A very cool tour to enjoy one of the greatest charms of the city of Barcelona: its outlet to the sea!. Barcelona's urban beaches are one of its most attractive features if you want to relax in the open air or enjoy the sea.
Additional benefits:
You will receive a limited-edition t-shirt after finishing the track
The fee will be donated entirely (10 EUR) to AMIGOS DA TERRA
Energetic drinks will be available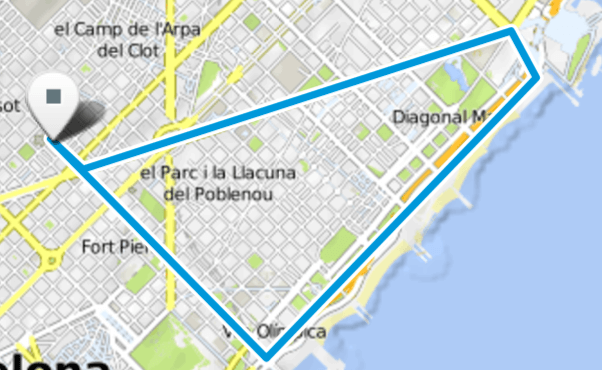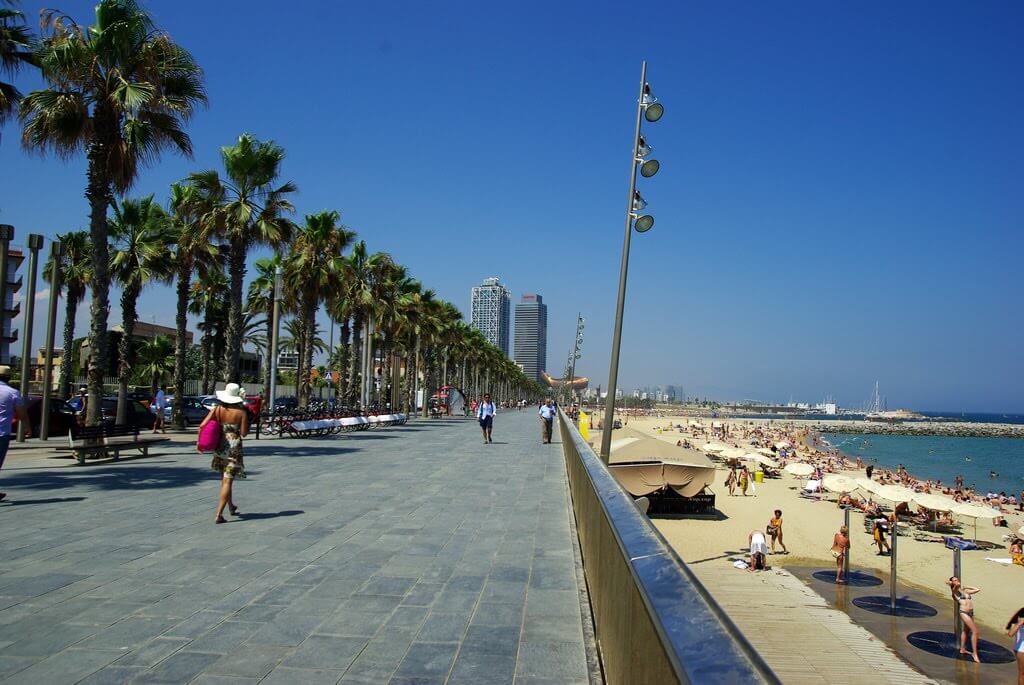 We will get back to you immediately