Unified Communications for home and hospitality
Quobis returns to IBC to show how Real-Time Communications could revolutionize the role of the TV for the connected home and hospitality.
Connected TV is leading the connected home trend, in addition, multitasking audiences usually do simultaneous content consumption from TV and mobile devices like smartphones and tablets. In this context, Quobis through his proprietary technology Sippo offers an effective way to orchestrate communications from different sources (i.e: family or friends, tv shows, service providers… ) to any connected device (mobile, web, pc, doorbells, TV…).

The strategic location of TV into audience homes, opens a bunch of opportunities to create new services and to engage audiences:
Interactive TV: audiences and shows could communicate between them in real-time, using different synchronous or asynchronous streams to send diverse content to each device (i.e receiving a call from a fictional character while you are watching them making a call in the TV ), bringing exponential increasing of audience engagement, and open the door to new creative way of entertainment.
The TV has a communication hub: users have become more demanding with the quality, ease of use, and modes of communication.

Consumer-grade Smart Huddle Room: your tv always ready to have a high-quality video conference with remote peers. Easy to use thanks voice interfaces.
TV-phone and TV-doorbell: with Sippo it's possible to attend /make calls from analog phone lines, mobile phones or operate your doorbell without moving out of your couch.
TV as message board: to receive notifications and alerts: person to person, machine to person (i.e when your washer machine or your oven ends its programs ), content to the audience (receive personalized messages from your favorite tv-shows)

Social TV: watch your favorite tv-shows with the company of remote peers.
Come to visit our booth at IBC 2019
Book a meeting with our delegates at IBC show

We will be pleased to show you a live demo of our Unified Communications solution running over a consumer-grade infrastructure.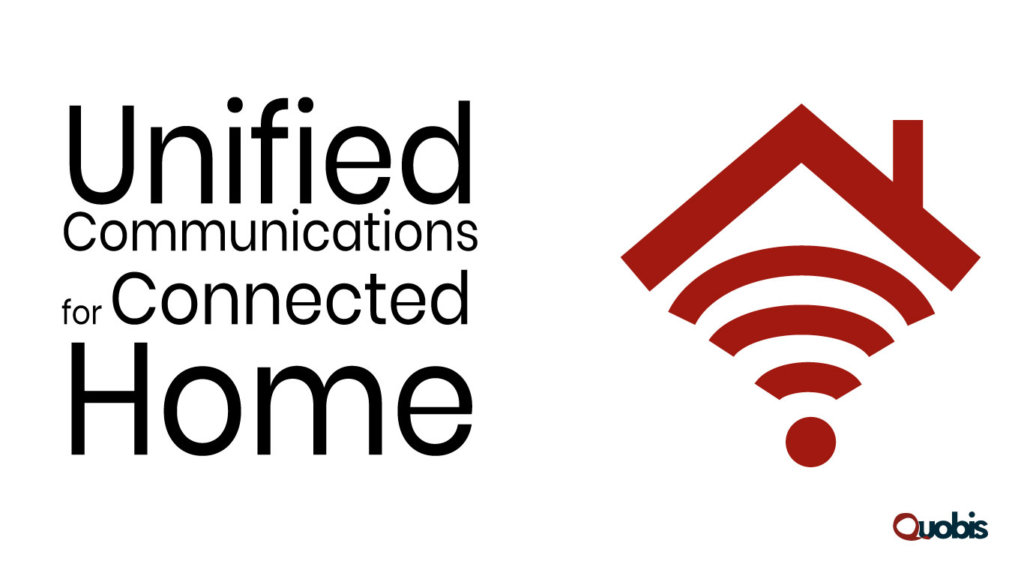 AMETIC and ICEX support the presence of Spanish enterprises at IBC 2019
We will get back to you immediately