Quobis, the leader in real-time communication apps for the web, today announced it will be exhibiting at ITexpo, to be held on February 13 to 16 in Fort Lauderdale (Florida). Quobis' booth (#118)  will showcase how the launch of a new product called Sippo hub, an enterprise-grade server that enables companies with customer-care applications based on multimedia real time communications to defeat the challenges of digital transformation while keeping the existing call center infrastructure.
Sippo 
hub
 provides prebuilt use cases and modules and an open API/SDK to support/build tools like video ID verification, video evaluation, document review, among others.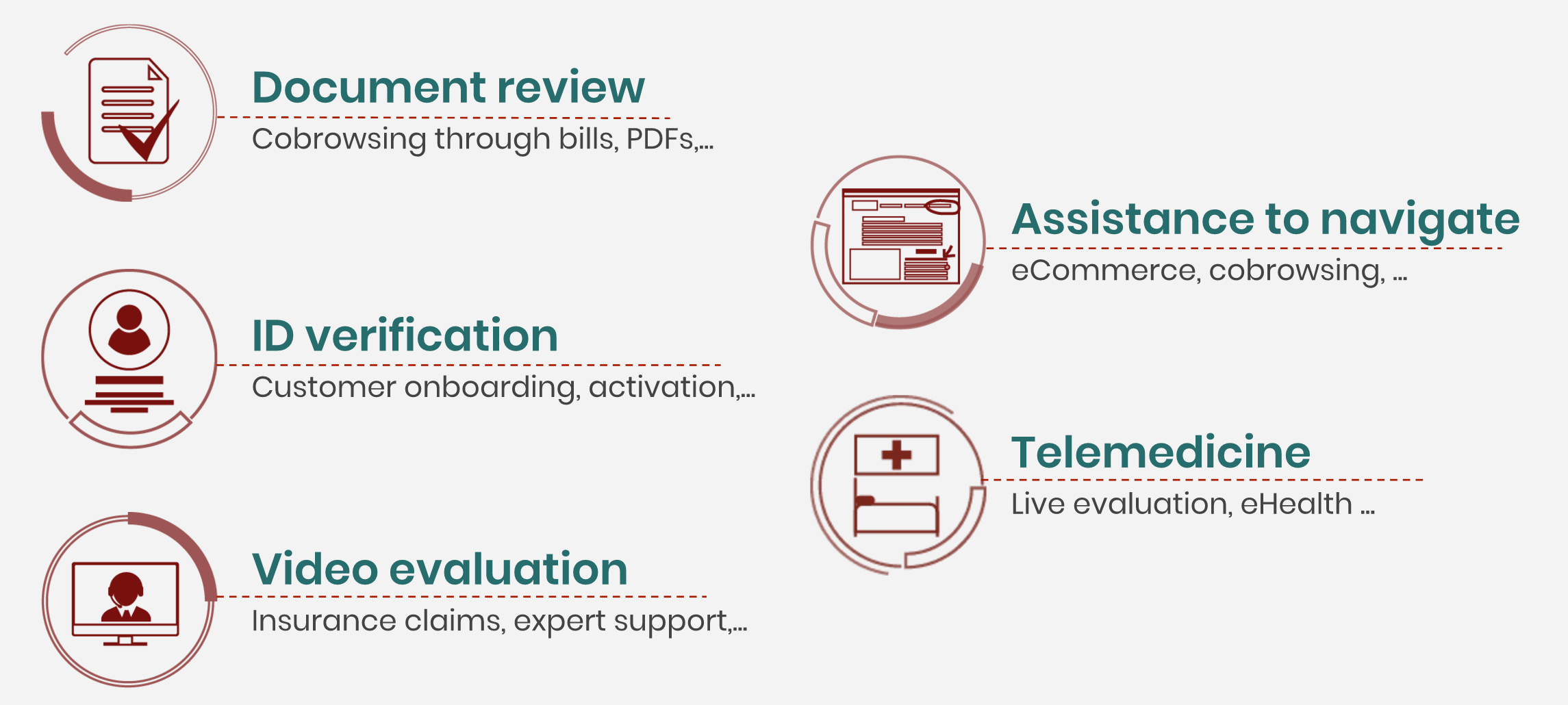 "This means our first participation at the ITexpo East, so this is the ideal place for launching a new product," explains Iago Soto, Chief Marketing Officer of Quobis  "For us, it is going to be a great opportunity to explain how Sippo is the best architecture to deal with the digital transformation challenge. We want to show to the industry the opportunities that Sippo brings.". Companies interested in arranging an appointment with Quobis should send an email to 
info@quobis.com
. To learn more about Sippo , please visit 
quobis.com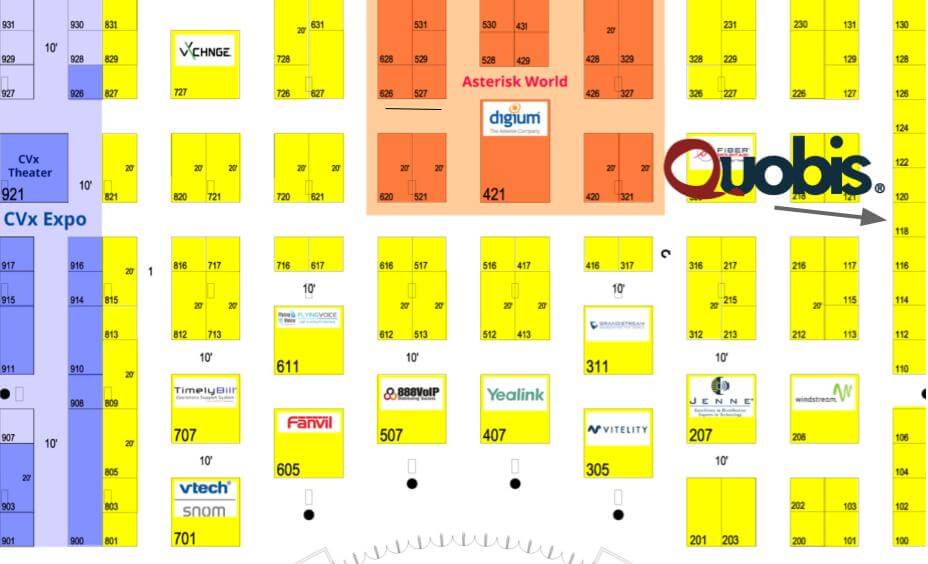 About Quobis
Quobis is a leading European company in the delivery of carrier-class unified communication solutions for telcos and enterprises. Quobis is well-known as one of the leaders in the deployment of WebRTC technology after being involved in the release of the industry-first application server, called Sippo WebRTC Application Controller. Today, this element is part of the core network of different telcos worldwide. In addition Sippo is helping enterprises to defeat the challenges behind digital transformation processes using real-time communications The company is headquartered in Vigo, Spain with partners throughout the world.
We will get back to you immediately