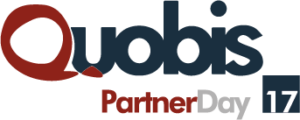 Place/ Hotel WeAre Chamartin  Address/ Agustín de Foxá St, 28036 Madrid Location/ Map Date/ Tuesday, September 26th
Agenda/
09.30 
Welcome Coffee 
10.00 
Section 1: Where is the opportunity for Sippo? (15 min). Section 2: Sippo WAC and Sippo Apps introduction (30 mins) Basic concepts. Architecture and roles. Installation and configuration. Troubleshooting. Section 3: Sippo features (15 mins). Feature list and implications. Scenario support. Section 4: Market opportunity (30 mins). Enterprise communications. Customer care. Role of telcos.
11.30 
Coffee break
12.00 
Section 5: Release v3.1 (15 mins). What's new?. WebRTC Application Controller. Web Collaborator. Click To Call. Section 6: Demo partner portal (30 mins). Available use cases. Partner admin demo. Section 7: Questions and answers (15 mins)
13.00 
Finger Lunch
We will waiting for you.
[contact-form-7 404 "Not Found"]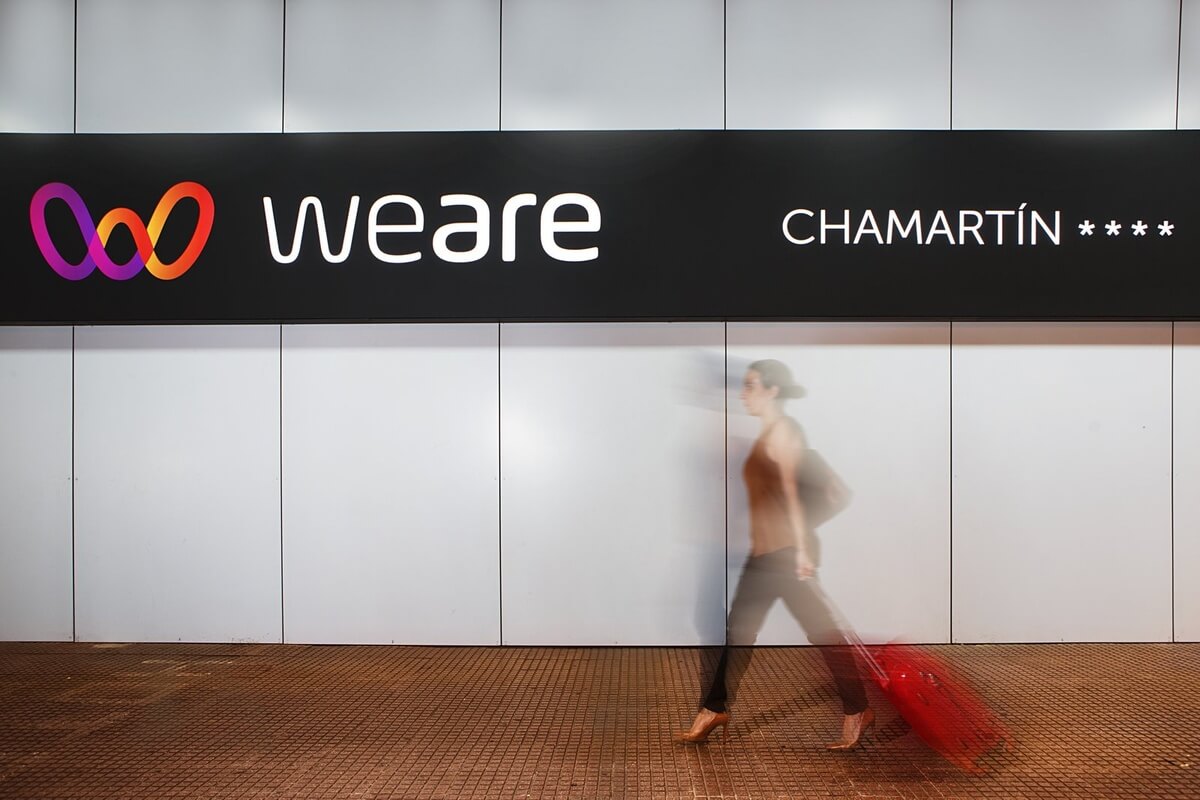 We will get back to you immediately