Unified Communications & Collaboration.
Enterprise-grade UC client, fully-connected with enterprises existing PBXs and call center platforms. It provides a complete set of advanced features like video conferencing, calls recording, instant messaging, and presence.
Try Collaborator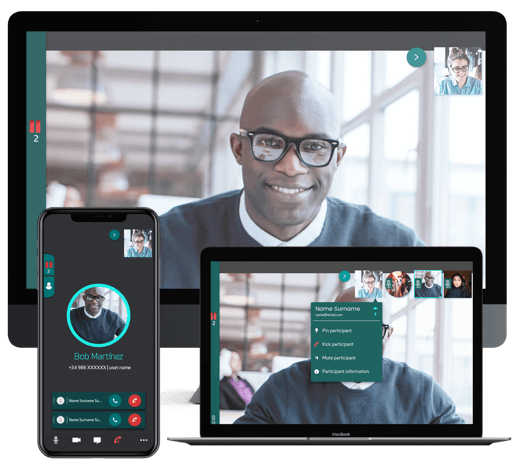 Who is using Quobis Collaborator?
Quobis have designed Collaborator to become the unique UC client that any organization needs to manage employee communications or customer care, careless of media, platform, device, or the number of participants.
Enterprise-grade UC client, friendly and powerful.
Quobis Collaborator provides usability that users expect and the security and privacy that enterprises need to keep data safe.
Request a demo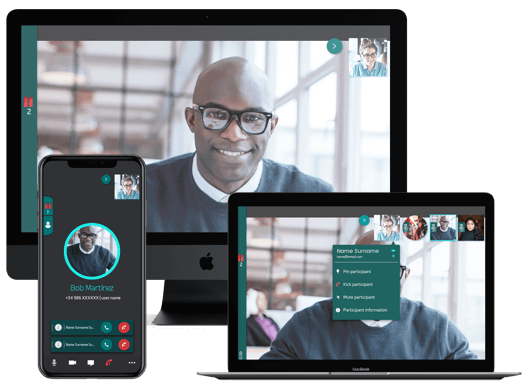 Boost efficiency with video.
Unveil the power of nonverbal communication and "see what I see" tools.


Seamless transition between modes (voice<>video<>chat)


Screen sharing


Whiteboard


Switch between cameras


Advanced calling controls.
Professional softphone features.


Dial pad to make PSTN calls


Call holding


Transfer calls


Insert DTFM tones for PSTN calls


PSTN and PBX integration with transcoding and other platforms


based on SIP / VoIP


Call log


Multiconference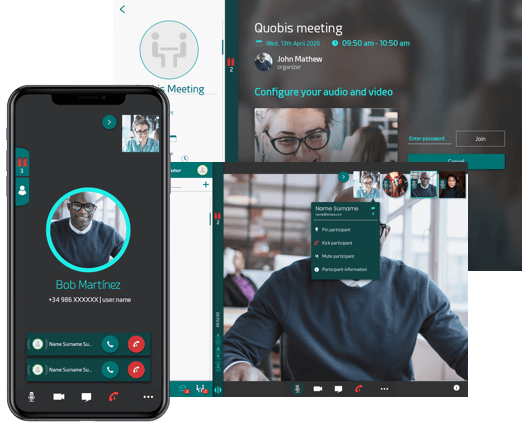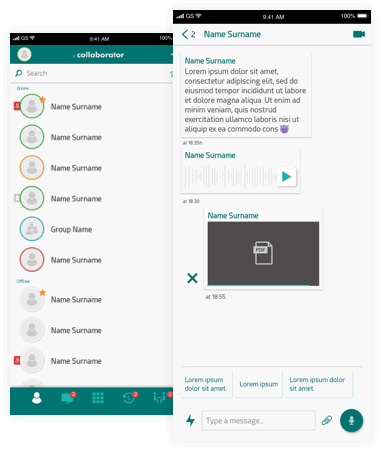 Instant
Messaging.
Enterprise-grade IM to keep conversations safe.


Individual and group chat


Emoticons


File-transfer


Message history storage


GDPR compliance


Nominal or anonymous meeting rooms with calendar integration.


Schedule a meeting


Share meeting link


Lobby


Password-protected access


Invite external users using PSTN connection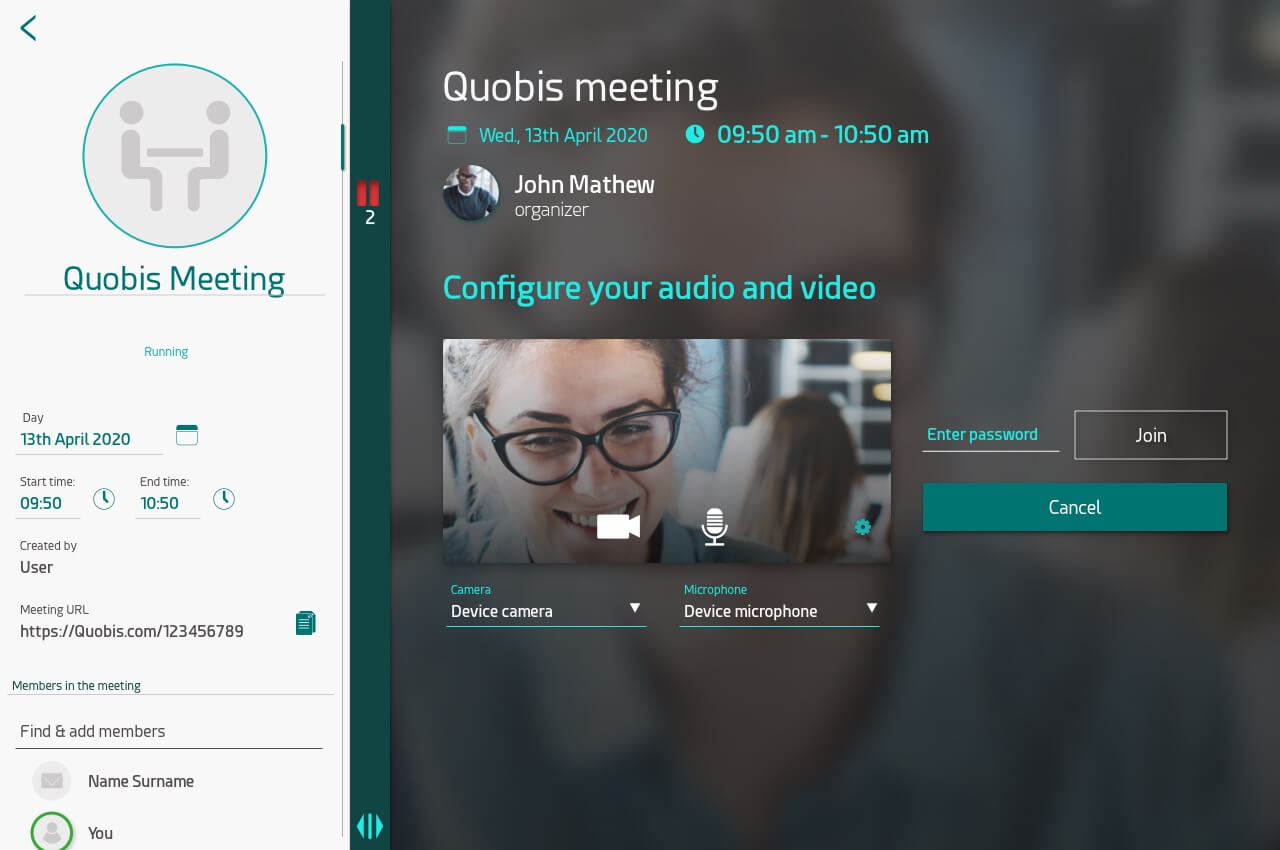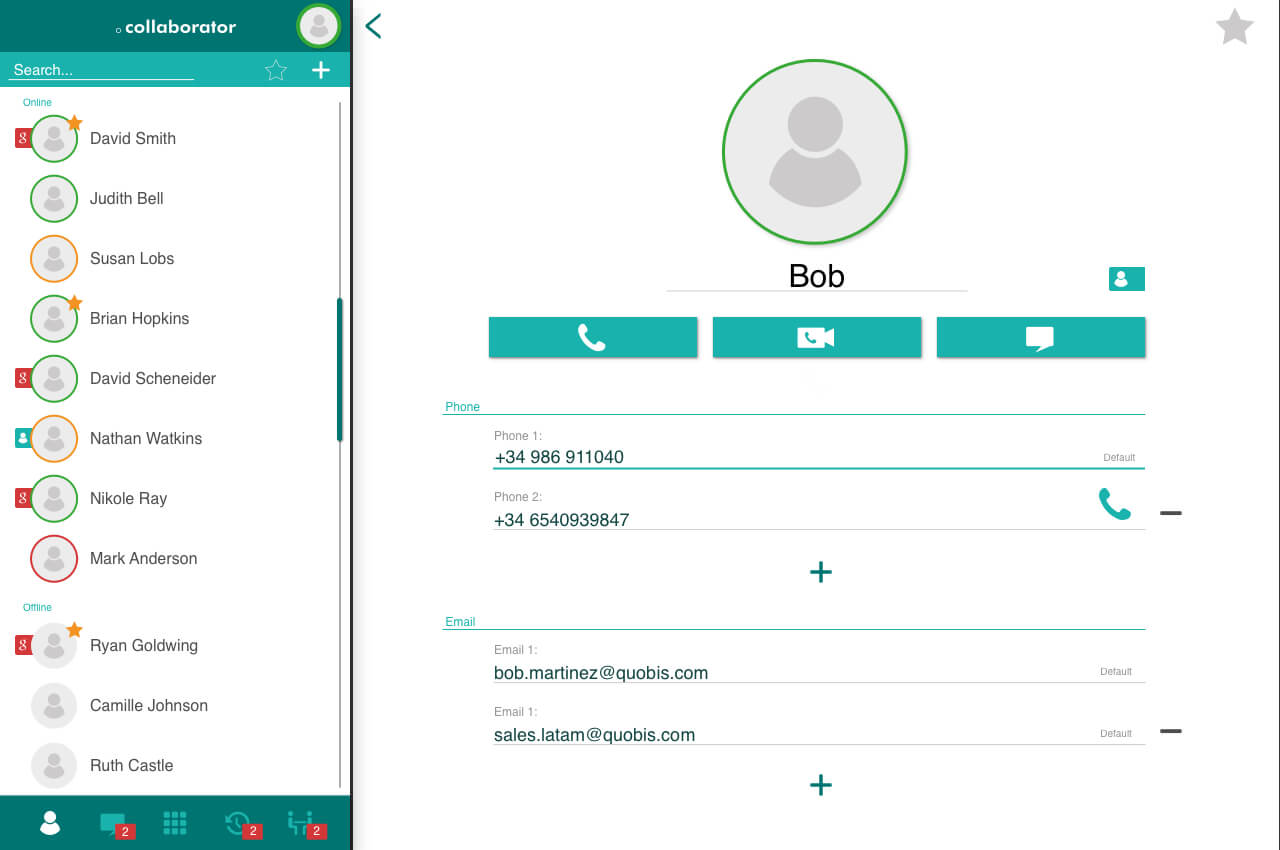 Flexible integration with corporate directories.


Auto provision


Full integration with Active Directory & LDAP


Manage agenda and contacts


Active real-time presence, easy to federate with existing PBXs.


Presence status


Multi-device simultaneous ringing


Do not disturb settings


Frictionless communications careless of the device you are using. Foolproof mobility.


Web: Full support for most browsers on desktop, without extra plugin installation


Desktop (Windows, macOS, Linux)


Mobile App (IOS, Android)


Ready for BYOD & BYOC


Quobis Collaborator has passed a fully feature test over Citrix and VMware Horizon, enabling Unified communications tools running on virtual desktops.


How to connect with a no-licensed
user of Collaborator?
We can not control the context in which communication takes place, but we can make communication possible in any context. There are three main strategies to get connected with everyone inside or outside your organization.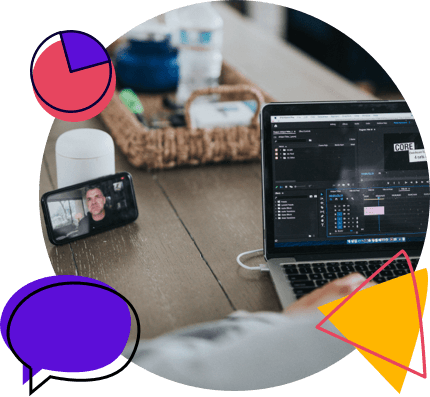 Collaborator users can easily share a link to invite external users to a secure meeting-room by email or SMS.
Clicking on this link, invited users can enjoy conversation from their smartphone, pc, or any other connected device directly from their browser without installing any software, but with all features (video, chat, voice, file sharing…)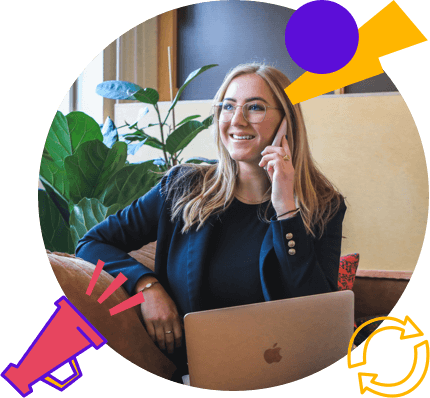 Just dialing from the integrated webphone, Collaborator users can reach any phone around the world, and make a voice call or invite as an only-voice participant to a multiparty meeting.
It's possible to establish routing policies to assign numeration to these calls, in order to show local numbers, unified public numeration visibility, etc.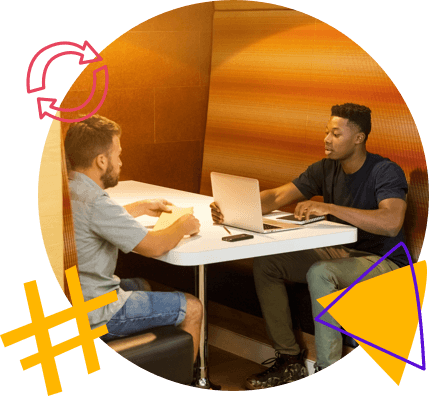 Collaborator users can receive inbound calls directly from embedded click to call or in-app thanks to Quobis Platform SDKs.
Corporations can avoid the use of costly free-tool numerations while creating a fluid transition for web or app navigation to a one to one conversation with connected customers.
Quobis Collaborator unveils the power of WebRTC based communications for better employee & customer experience. These are the key to built-in communication and collaboration capabilities.
VoiP or PSTN voice calls.
One to one, or multiparty video calls.
Group conferences careless of users platform.
Organize a meeting with other Collaborator users or external guests.
Live Chat with any platform endpoint user.
Share files securely, without size limitations.
Draw directly over the video, image, or shared screen.
Share selectively what you want, desktop, or specific browser tab.
SIP or WebRTC rec compatibility for video or voice.
Get immediate feedback in a structured format.
Share your status of availability in real-time.
Integrate context info for your calls from third-party sources like CRMs.
Best in class SIP/WebRTC integration.
IT Managers love Quobis Collaborator for the flexibility to be adopted in any infrastructure strategy, even BYOD contexts.
Quobis Collaborator lets you build your UC infrastructure from scratch, using it as a stand-alone communication infrastructure or to integrate WebRTC features it within SIP-based telephony environments.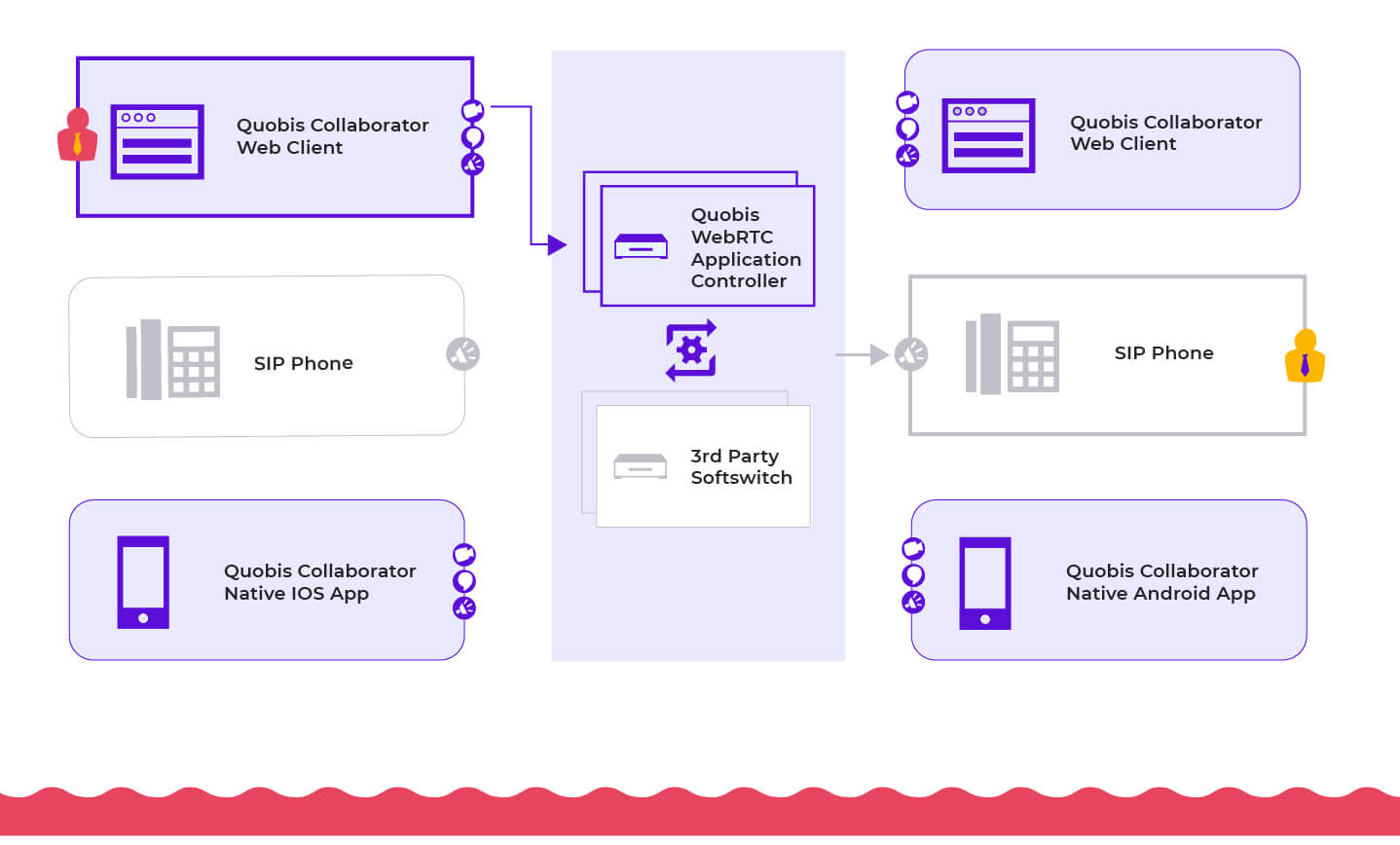 Inherited Quobis Platform
advantages.
Quobis Collaborator was built on top of the industry's first WebRTC application server. This means that Quobis Collaborator is a WebRTC based solution, developed by skilled IT engineers, that are concerned about communications protocols, scalability, security, and reliability.
Security
Keep all critical info in your infrastructure. Avoid unnecessary data exports to third party.
Reliability
Carrier-class technology designed to reach HA standards.
Granular user policies
Administrators can add or limit capabilities to a single user or a group.
Scalability
From one to one calls to massive multi party conferences.
Interoperability
Seamless integration with SIP networks.
Go beyond out of the box features with Quobis professional services.
Quobis Collaborator has a bunch of out of the box features that cover most cases of use, but when it's not enough we can adapt this technology to fit with special requirements.
There are not two identical IT infrastructures.
Our engineers will give you a qualified assessment to make the right decisions to achieve your goals.
Integrate Collaborator with your CRM, ERP, WFM, or any other business software.
Add IA to scale your services by using bots, speech analytics, video ID verification.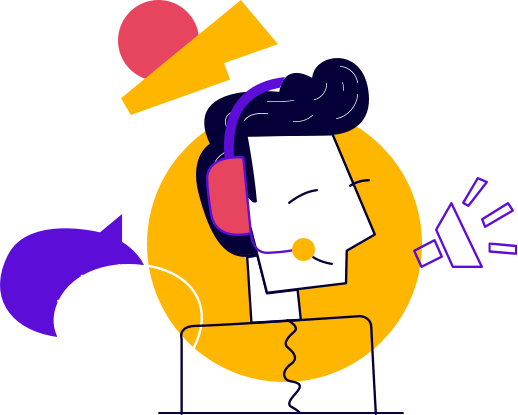 Talk to
an expert.
Our experts can help you find the right solution.
Understand your project requirements
Estimating a budget for your project
Discover how our support and professional services can boost your project
Anything else? Talk with us too
Talk to an expert