Direct Routing for Microsoft Teams
Quobis puts all its experience in voice interconnection at the service of those companies that face direct routing challenges.
Brochure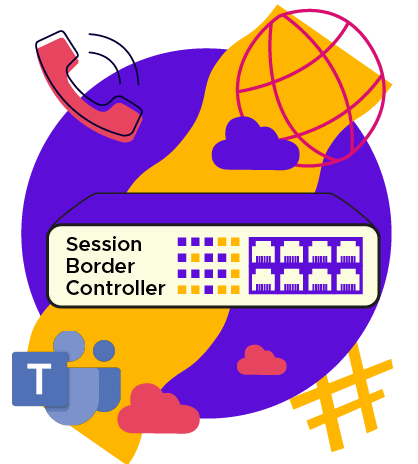 Microsoft Teams native BYOC strategy, to bring voice (PSTN) to corporate users.
Direct routing is the most customizable Microsoft Teams Phone-based option for integrating Microsoft Teams users into the corporate voice network, allowing voice calls to and from landline numbers.
Why Quobis is your partner for your Direct Routing project?
Expert services for Direct Routing
A proven methodology through two decades of interconnection projects for companies and operators; a broad perspective of communications architectures and their elements beyond the Microsoft Teams Phone and long term relationships with carriers and vendors, makes Quobis the guarantee of success that your Direct Routing project needs.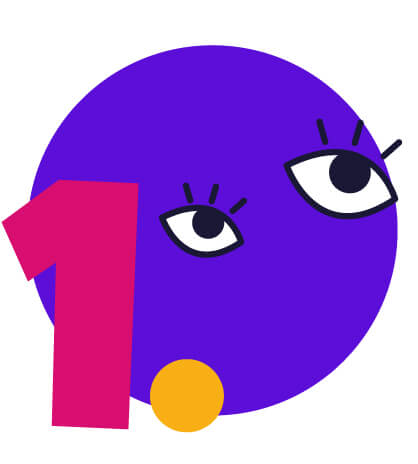 Architecture analysis.
Analysis of requirements and policies.
Advice on deployment options.
Routing and numbering planning.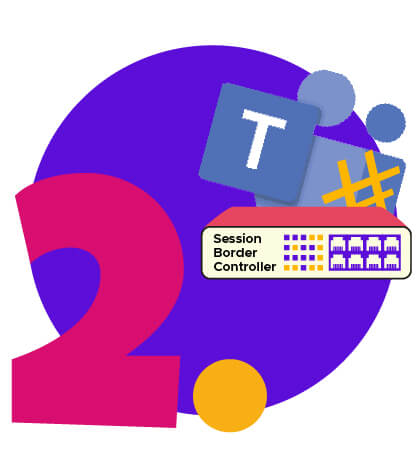 Deployment & configuration
Connect the SBC with Phone System.
Enable users with voice services.
Call routing configuration.
Numbering translation.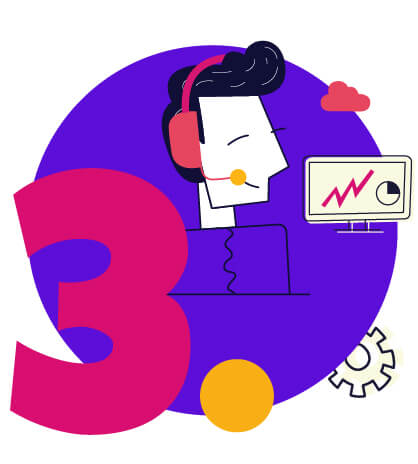 Troubleshouting.
Renewal of certificates.
Monitoring.
Support L2/L3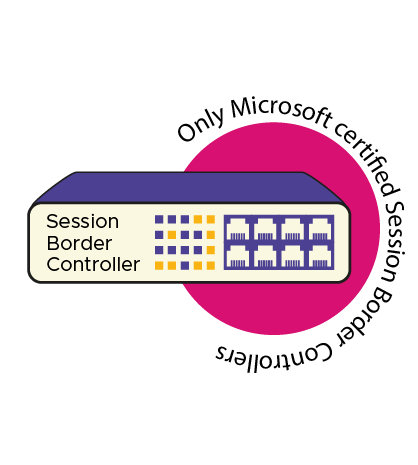 Security & Interoperability
SBCs have been designed to address all security-related challenges (DDoS attack prevention, topology hiding, etc.); the interconnection between platforms of different providers (SIP standardization) and the performance of SIP networks (monitoring of voice quality, etc.).
Session Border Controller play a major role when connectivity to the Microsoft Teams Phone is needed, especially in those scenarios where Direct Routing is used to connect with enterprise voice service providers.
Learn about Quobis SBCaaS
Are you looking for an affordable alternative to Direct Routing?
Quobis Phone for MS Teams, is a convenient alternative for enabling voice calls (SIP) from MS Teams desktop interface, without the need of Microsoft Teams Phone licenses, and reducing deployment complexity compared with Direct Routing.
You can bring voice calls using your current carrier and totally integrated with your PBX and other legacy network elements at a fraction of cost of Direct Routing project.
Learn more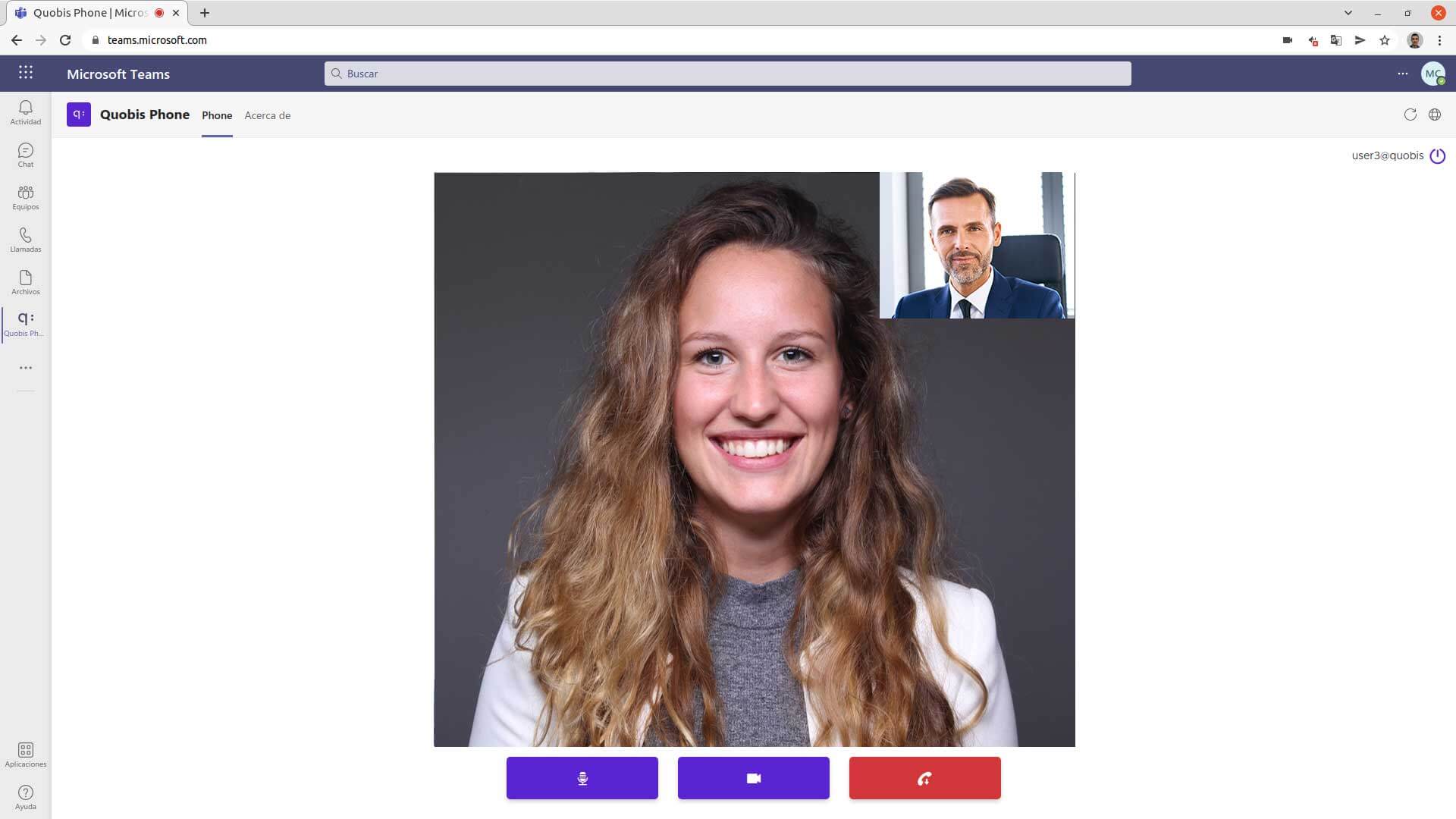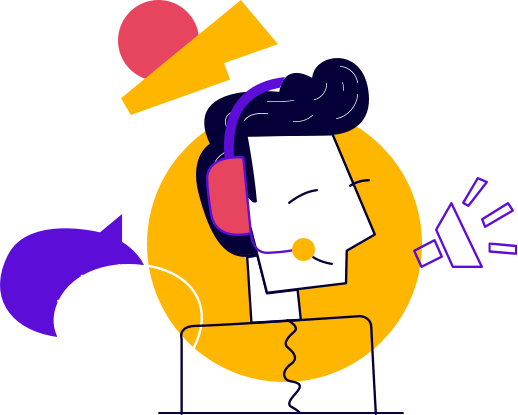 Talk to
an expert.
Our experts can help you find the right solution.
Understand your project requirements
Estimating a budget for your project
Discover how our support and professional services can boost your project
Anything else? Talk with us too
Talk to an expert