Empowering health
care teams with
real-time communications 
The disruption of eHealth is about to communicating better professionals and patients.
Download eHealth brochure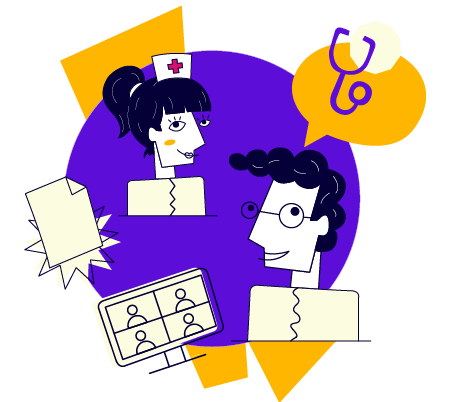 Quobis provide a big sort of applications of real-time communications for eHealth cases of use. With a smart mixing of technology and the expertise
we can face the most challenging projects.
e-Health Industry Challenges.
We craft technologies to create new services and extend to the web existing ones.
Frictionless Communications ready for diversity
Ready to be used for people with different level of IT adoption.
The faculty to navigate between different modes of communication (voice, video, text), make easy to communicate with people with some disabilities to communicate only by using voice, and brings s more empathetic way to meet the needs of patients.
Empower
professionals with
integrated comms
Enable more efficient workflows, integrating real-time communication capabilities with the software and tools that health care professionals already are using.
The lowest adoption curve to achieve success improving operations.
Multidisciplinary
collaboration
Seamless communicate medical professionals from any place to obtain the best result in treatments or diagnostics.  Capabilities as screen sharing or whiteboard, speed up discussions about complex cases as cancer diagnostic, surgeries, etc.
Reduce commuting,
more time for patient caring
Avoid unnecessary trips to the clinic, reduce the exposure of professionals to contagious diseases and avoid long hours in waiting rooms for patients who can be treated remotely.
Digital Comms are
powerfull and
cost-effective
Maximize your investment in IT, take advantage of your existing assets thank interoperability between WebRTC and SIP.  Reduce expenses on international callings or avoid the use of tool-free numbers increasing the use of click to call from digital channels or embedding communications in existing apps.
Security and legal compliance are two key points in Quobis offering. Keep data safe inside your infrastructure, avoid the use of mainstream alternatives, and motorise the network usage and the quality of service delivered.
Mutua Universal provides medical assistance in 130 centres in Spain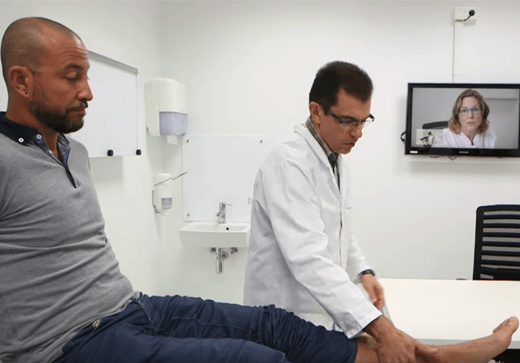 Goal:
Integrate video communications with the ehealth service "Online Clinic".
Challenges:
– Customer evolved its infrastructure based on Flash with poor quality.
– Quick development process using Quobis WAC and Quobis JS SDK to build better solution.
– Video Conference runs now in HD.
– Integrated with external IP cams.
– Local storage of the recordings.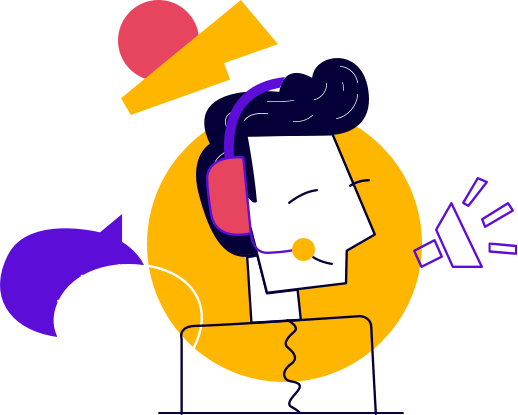 Talk to
an expert.
Our experts can help you find the right solution.
Understand your project requirements
Estimating a budget for your project
Discover how our support and professional services can boost your project
Anything else? Talk with us too
Talk to an expert