One of the key points of Sippo collaborator is the flexibility to adapt to the existing assets of the customers. UC market is mature with big players (Cisco, MS Skype for business, etc), so our role is work together with customer in those scenarios where the industry standard solutions are not convenient.

Typically, these traditional solutions meet 90% of the requirements of "standard" workers. These workers are usually called "office workers" or "knowledge workers", and are characterized by having a corporate PC, corporate phone, corporate directory account, corporate email, corporate token, etc.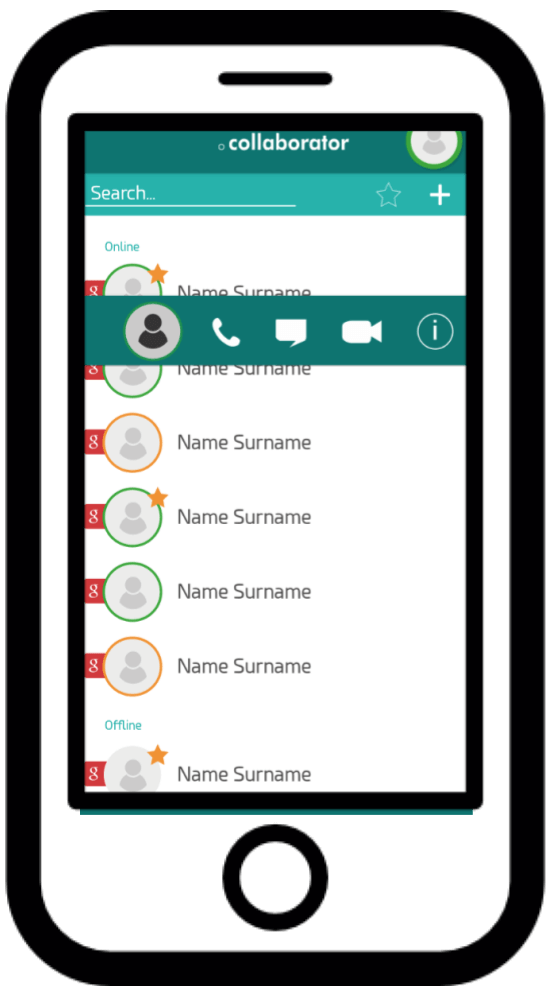 But, these solutions are heavy when you want to apply them to workers with a different role, such us:

Fleet drivers (trucks, buses, etc ...)
Courier delivery
Personnel of retail companies (supermarkets, supermarkets, fashion chains, etc ...)
Health workers (nurses, assistants, orderlies, ambulance drivers, etc ...)
Warehouse staff
Technical assistance personnel (plumbers, electricians, etc ...)
These workers are often called in various ways (field workers, frontline workers, deskless workers, non-office workers, "on-the-go" workers, etc ...) and represent a very high percentage of workers (more than "Desk workers") that, in general, are disconnected from the IT solutions of the company (including the UC strategy).

Using Sippo collaborator we have a huge opportunity to serve this market, which until now has been "forgotten" but in which it is already beginning to have competition from startups and large corporations (Microsoft Teams and Facebook Workplace mainly). In our case, we have some advantages based on well-known references, our ability to interconnect to the existing assets (active directories, SIP interconnection, etc), the possibility to run in ad-hoc devices (smart-watches, etc) and our expertise in 'democratizing' UC (making things really easy to adopt).

In addition, our current focus on deployments on-premises (for GDPR compliance) and our native support of voice & video communications make Sippo a good choice comparing with cloud-based messaging tools.

More information: Analysis from 451 Research: "Second-wave mobility: how mobile-native communications enables the virtual workforce"
http://go.451research.com/2018-08-mobile-native-communications-enables-virtual-workforce.html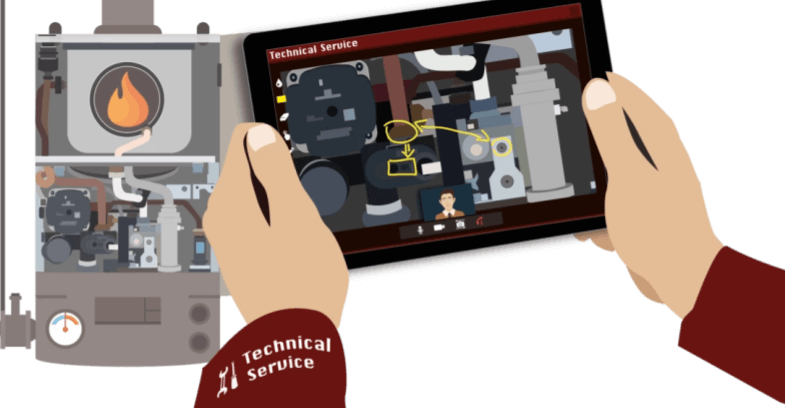 We will get back to you immediately