Since Henry Ford opened the doors of his factory, innovation has been part of the manufacturing and operation process of the automotive industry. During the last years, some dramatic changes have been adopted, like the usage of electric/hybrid engines, autonomous and self-driving technologies, connected vehicles and user interactivity.
WebRTC one of the key technologies for the next generation of cars

WebRTC can be one of the key technologies for connected cars, adding a communication layer to this challenging industry.
The global market for connected cars is expected to grow by 270 percent by 2022, according to a new report. More than 125 million passenger cars with embedded connectivity are forecast to ship worldwide between 2018 and 2022,

Internet of business
Today, most of the vehicles include some kind of onboard computer and screen, that helps the driver to control a wide range of functions of the car, including GPS and cruise control and some indicators about the performance of the car. In addition, mobile phones can be easily connected to the car (i.e., Carplay from Apple for iOS) adding more value to the user experience. For instance, it's possible to send and receive Whatsapp messages using voice recognition tools, with no need to touch the screen while driving.

WebRTC can be integrated into embedded devices
Today, WebRTC is one of the technologies adopted by over-the-top players and communication service providers (Google hangouts, Skype web, etc), with browser and mobile application versions. In addition, WebRTC can be integrated into embedded devices, which opens up the possibility to build new use cases in IoT, including verticals like telemedicine (adding multimedia to medical devices), intercoms, set-top-boxes, etc.
The adoption of webRTC by cars is interesting to boost user interactivity. Now, most of the onboard computers and personal mobile devices support WebRTC, so they are ready to manage real-time communications. Quobis had the chance to work in this field in the R&D project Sat2car, along with PSA Peugeot Citroen and other industry stakeholders.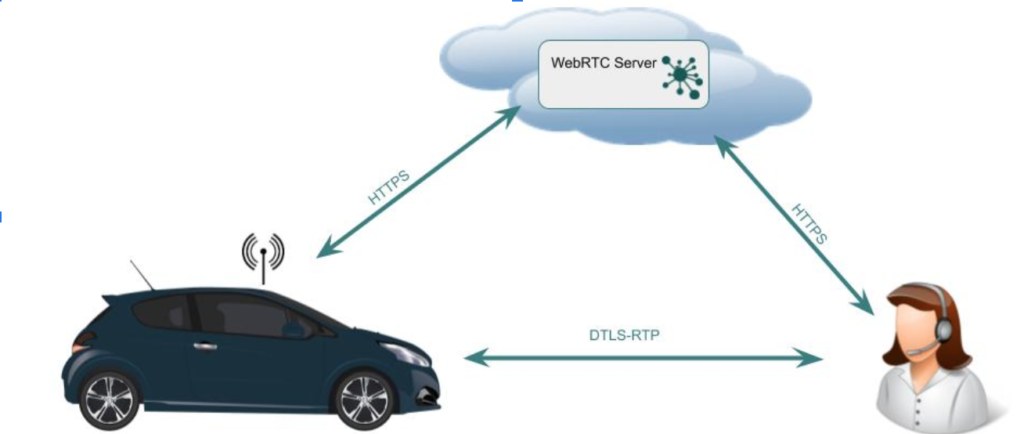 Video assistance for car-sharing, car-pooling, and rental
One of the use cases consists of providing assistance and videoconference services to users of a professional or pay-per-use fleet.
WebRTC provides functionalities like audio/video conference with customer service of the car manufacturer, assurance services or fleet manager or event audio/video conference between users. This helps drivers, that are not familiar with the car, to access the support services.

Supervisor mode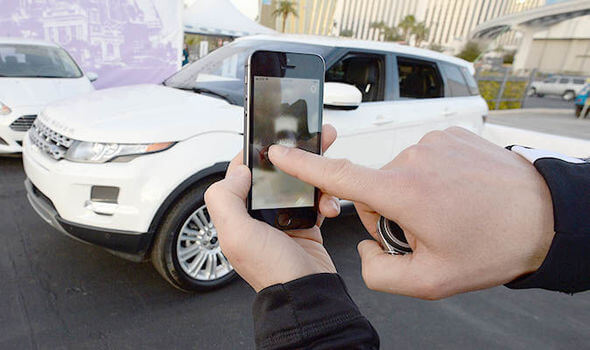 Real-time communications can be also adopted for adding a supervisor mode. As an example, the driver of a fleet or car-sharing company can be contacted from a smartphone for supervision (from parents, fleet manager, end customer, etc.). In this scenario, car information (speed, GPS, load weight, etc.) and cameras can be available for communication, so car owners can have some type of control of the behavior of the driver and performance of the car. In this case, different cameras for specific zones (driver cabin, cargo cabin, etc.) can be used for supervision.
Emergency Calling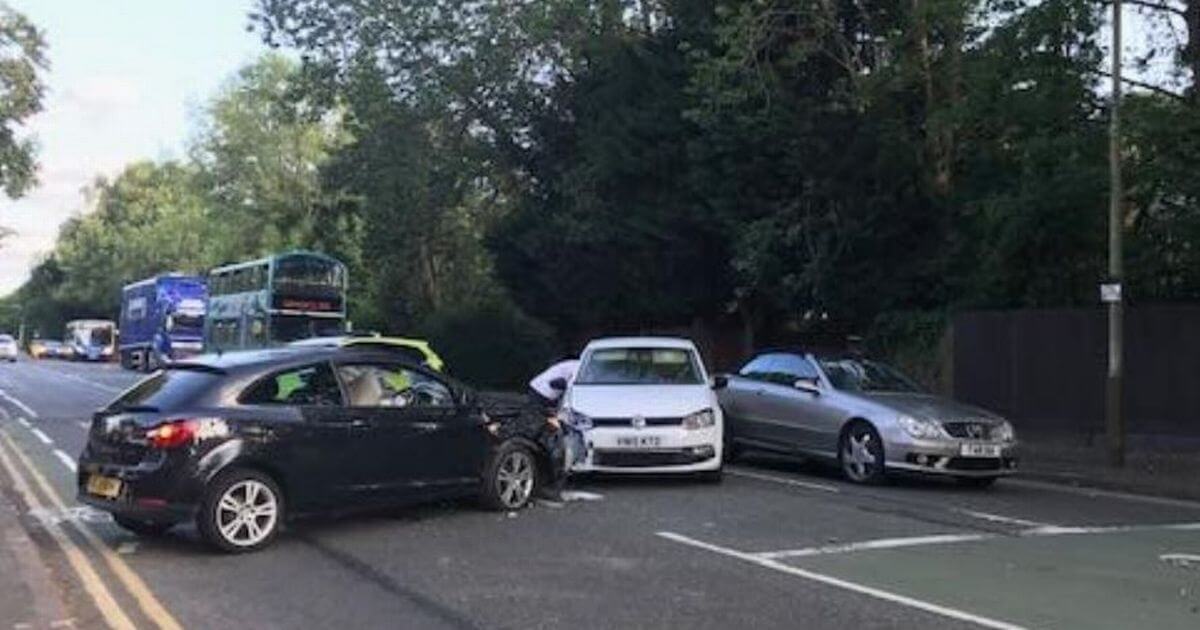 Another use case for WebRTC is an emergency call where a WebRTC client is running in the Car PC or onboard unit. As an example, the video from the car can be recorded in 5 minutes buffer mode. The driver or a crash sensor can activate an emergency call to customer service or emergencies, allowing them to have access to the video from the car and to the sensor's information (speed, GPS, etc.) in real-time. Others (police, the insurance company,....) can receive automatically the recording of the last 5 minutes. In addition, in case of an emergency, drivers near the emergency location receive a notification to be careful or asking for help or assistance.

Assistance in case of overtakes
Another possibility is real-time video transmission to provide better assistance in case of overtakes. Imagine large vehicles or vans that could transmit real-time video from frontal camera to the onboard units of vehicles just behind in order to facilitate overtaking. For instance, large vehicles can have a stick in the rear of the vehicle to notify drivers that they provide this feature (i.e. message: "Video car enabled - use my license plate number to connect to my front camera). This connection could be automatically in the car has a camera and the truck a stick with a QR code. In any case, as this communication is critical, security procedures will be included to validate the veracity of video source and remove/reduce video delays.

WebRTC and the autonomous car
For the moment, we have been talking about traditional cars but this is even more interesting for autonomous cars. Users will be available to work from the car, so interactivity will be even more important. Provide tools for entertainment or just connectivity to work from the vehicle will be one of the demands of this new market.
There are different use cases for these vehicles. As an example, one of the use cases is when the driver recovers the car control because of working areas (or difficulties in the interpretation of video to take decisions autonomously), car information is transmitted to the central service. This video can be used as learning material, taking into account the actions of the driver.

Notification System
Another possibility for connected and legacy cars are notification system. For instance, some events can be detected by the camera from the car in real-time and transmitted to a notification system that generates alarms or notifications to the drivers in the same area: traffic jams, accidents, emergency, parking availability, etc. There are some current tools to expose this type of issues (i.e. Google Maps or Waze) but they lack of real-time feedback.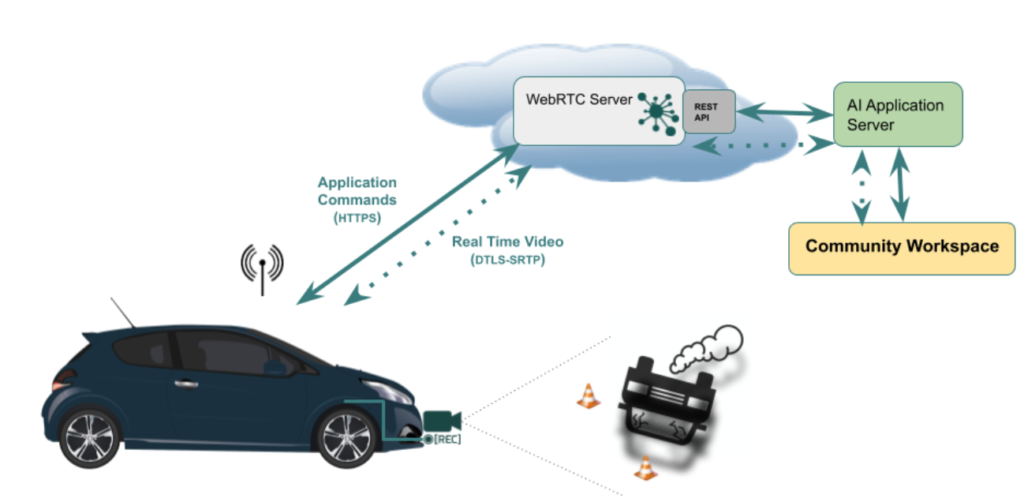 We will get back to you immediately