The retail has its own communications challenges, and Quobis is facing some of them, particularly those that are related to workers that spend their time interacting directly with their clients around the shop.
Retail, a challenging scenario for corporate communications
Mobility, limited access to computers, short term jobs and high workers rotation, lack of time for worker onboarding process, increasing complexing of stock managing and sales (integration of e-commerce and local sales, stock distributed on different warehouses or showrooms), the need to communicate with other peers from different locations, clients or external workers frequently... All of these handicaps could be mitigated with effective real-time-communications tools embedded in mobile devices like tablets, smartphones or smartwatches.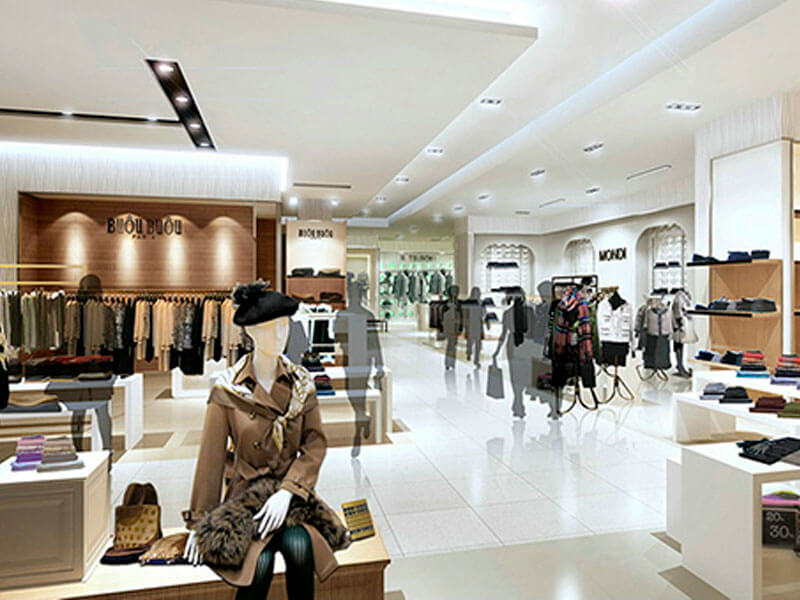 Quobis Collaborator, the UCaaS for retail
Quobis Collaborator adds real-time communication capabilities for every one as a native app for the most known OS (Android, IOS, Windows, Linux, Mac), or a web add-on compatible with desktop & mobile browsers, without the need for software installation. This universal compatibility enables multiple cases of use for front-line workers as collaborating in real-time with "desk-workers", open time-framed communication channels to interact with external employees just sharing a link, or enabling secure and managed BYOD infrastructure for occasional o part-time workers, or to agile onboarding process of new employees.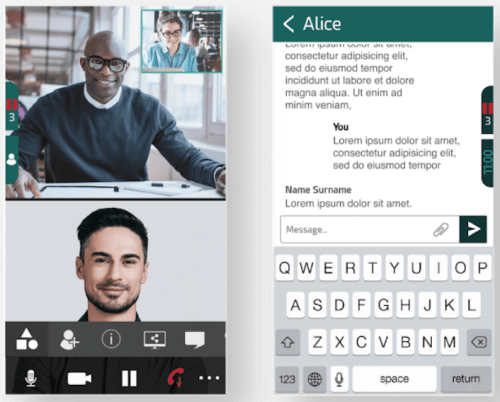 With Quobis Communications Platform, retailers could obtain an affordable solution for these challenges without the headaches of complex IT infrastructure. Its highly flexible API and integration capabilities allow Quobis Collaborator to support environments with an existing VoIP telephony network that needs to be empowered with collaboration features, without the need for a complete replacement. For those who need a stand-alone solution, Quobis  Communications Platfom could work assuming the core functionalities of a PBX reducing the complexity of the communications infrastructure.
Friendly UX with best-of-class enterprise compliance administration
Quobis Collaborator UX is truly user-friendly, easing the adoption by everyone who uses a smartphone, in addition, the back-office provides for Network Managers a strong policy administration and users activity tracking, making of Collaborator an enterprise-compliance ready solution.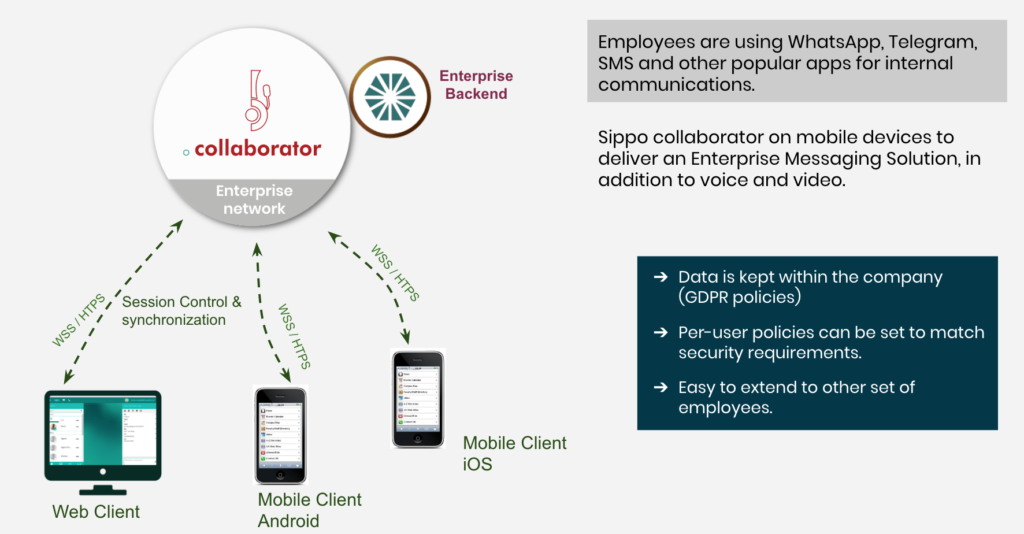 Quobis Collaborator is used by large organisations that need to address challenges such as managing a distributed workforce with different roles and user permissions including full-time workers as well as contractors, project-based workers and part-time hires that are typically outside the scope of the IT department. Quobis' customer base includes a large European fashion retailer that uses Quobis Communications Platform to extend its UC network to frontline workers, i.e. those dealing directly with customers in the store, using Apple iPod or any other SIM-less devices connected to store ́s WLAN.
We will get back to you immediately