Digitization reshapes the industry landscape.
Quobis is well-known as one of the leaders in the deployment of WebRTC technology after being involved in the release of the industry-first WebRTC application server.

15 years of partnerships with the leading service providers across the World.
We integrate, develop, and contribute to solutions based on leading technologies.
Professional Services & Technology.
Quobis provides professional services and products for building new real-time communication tools for telcos and service providers.
Professional
Services.
More than 50 engineers to provide expert consultancy, configuration, installation, and testing services about SIP and WebRTC based infrastructures to deal with challenges related to voice network security, communications infrastructure architecture design; connectivity and interoperability; communication ap development…
Learn More
Quobis Communications Platform.
White-label infrastructure to provide telcos and service providers with their own CPaaS and UCaaS or building new services for residential and enterprises.
The platform that provides communication services from user management and service enablement to media handling (multi conferencing, recording, etc); backend tool to administer and monitor all the users and services enabled; APIS and SDKs for developing ad-hoc applications really fast.
Learn More
Telecom Industry Challenges.
We craft technologies to create new services and extend to the web existing ones.
UCaaS for Service Providers
Quobis Collaborator: UC tool for corporate users and call center agents, with lots of advanced collaboration tools.
Make large corporations and SMEs more productive through easy and affordable communication tools.
CPaaS for Service Providers
Enable new Services: Enterprise and Residential services can be built over the CPaaS of telco or service providers.
Developers consume APIs to add communication features to their applications.
SBCs
Integration
Quobis has vast experience working with third-party and open-source session border controllers and other frontier elements.
This helps network owners to rely on an experienced company their voice interworking.
Development of voice apps
Besides WebRTC apps, Quobis develops telco-class applications to add new features to customer networks. As an example:
Call buttons to place SIP calls from web pages and desktop/mobile apps.
Telco-class voice mail.
5g
technology
Quobis is part of the steering board of the European Technology Platform Networld2020, and a stakeholder of the 5G-PPP initiative, that are defining the next step in European R&D policies on 5G.
Voice Security, compliancey & QA
Security and legal compliance are two key points in Quobis interconnection offering, as to provide training, assessment tools, monitoring, and call recording to fulfill certification requirements and minimize security threats.
Foehn, multi-awarded British provider for Contact Centers & SME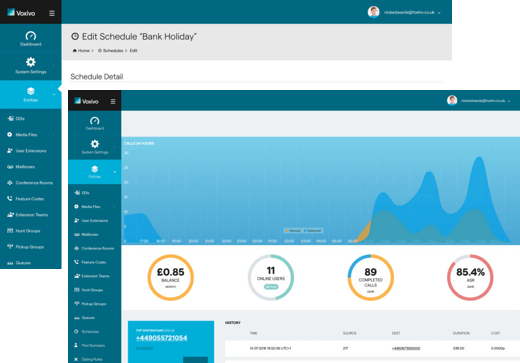 Goal:
Deliver a one-stop VoIP solution enriched with powerful collaboration capabilities, as an affordable alternative to SME communications.
Challenges:
White-label and Multi-Device.
Supports Voice, Instant Messaging, collaboration tools, and Video Calls.
Interoperability with SIP infrastructures defeats any eventual friction with legacy systems.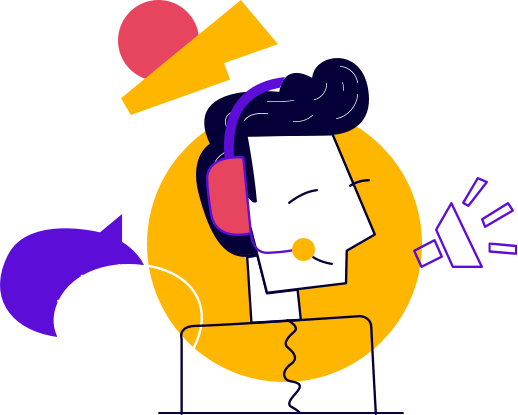 Talk to
an expert.
Our experts can help you find the right solution.
Understand your project requirements
Estimating a budget for your project
Discover how our support and professional services can boost your project
Anything else? Talk with us too
Talk to an expert