SCRATCH: S

E

C

U

R

E AND

A

GILE CONNECTED

T

HINGS
The SCRATCH project consortium successfully completes its execution, obtaining satisfactory results.
SCRATCh proposes an integrative approach to IoT, security and DevOps practices through a set of interoperable tools (toolkit) based on a common conceptual architecture.
The main contributions of Quobis to SCRATCH project are focused in a OWASP Dependency Track Github Action and the Smart Grid use case.
OWASP Dependency Track Github Action to measure the risk of using open source libraries
OWASP Dependency Track Github Action creates a Bill of Materials (BoM) of the source code of a project, uploads it to a OWASP Dependency Track Instance and provides the result within the CI/CD cycle. It provides a risk score derived from the library versions used in the project. It has been released as an Open Source project and available as public action in Github.
Empowering Human & Machine communications in the Smart Grid
The overall goal of the contribution in the Smart Grid use case was to explore, design and implement an alternative to foster and make easier the communication between human users and the elements of a SmartGrid such as thermostats and batteries.
The final communication with IoT devices was implemented using OPC-UA, however the XMPP gateway can interact also with devices using MQTT (Message Queue Telemetry Transport). This way we covered two very relevant protocols in the IoT field in both residential and industrial applications.
It is worth mentioning that the use cases focus on the communication itself, but in further developments an additional layer of intelligence could be added to make the interaction even more natural and easy for any user.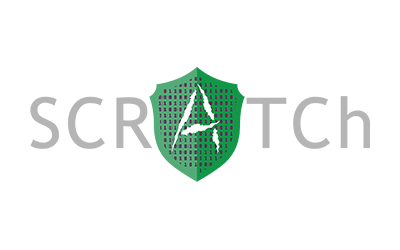 Looking for a R&D Partner?
Leading companies have already trusted Quobis as a partner for their R&D projects. Let us know your project! Fill the form, and one of our Innovation Experts will reach you asap.