We craft
communication technology.
Helping leading companies to evolve their communications since 2006.
Go beyond the tools, adopt capabilities.
We know that our work is done when users don't care which tool they need and just use it, wherever they need it.
Employee Collaboration Solutions
Communicate like people do in the 21st century.
Building from scratch or evolving an existing IT infrastructure. Whatever your starting point we can help you in the digital transformation of your communications.
Meet CX Solutions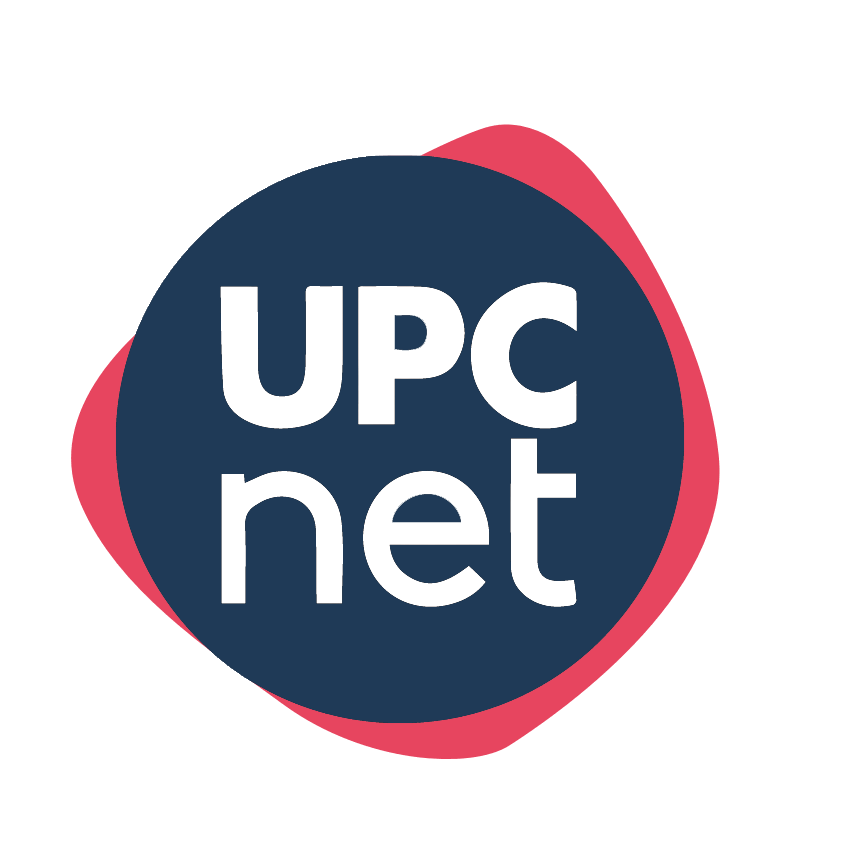 "Our customers love the Google Mail integration that Quobis Platform brings and the video capabilities for a high quality conferencing without the hassle of installing any plugin."
Jose Luis Montero | Business Manager. Cybersecurity. IThinkUPC
Real-time communications for your projects
The equivalent to 32Y of coding hours invested in making our Industry first WebRTC application server, the most flexible core to build future proof communication apps.
Learn More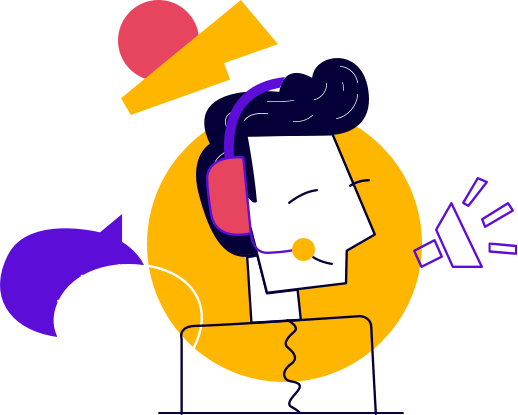 Talk to
an expert.
Our experts can help you find the right solution.
Understand your project requirements
Estimating a budget for your project
Discover how our support and professional services can boost your project
Anything else? Talk with us too
Talk to an expert