Where Digital Transformation Happens
Quobis, will be showcasing its collaboration solution for deskless workers at ITEXPO, held February 12-14, 2020 at Greater Ft. Lauderdale/Broward County Convention Center, Ft. Lauderdale, Florida. ITEXPO is the communications and business transformation event where influential buyers gather to make their purchase decisions. Meet Quobis at ITEXPO at booth #216 to learn more about Quobis' strategy for retail in the digital transformation era.
Schedule a meeting at your convenience with Quobis at ITEXPO:
This year we bring to ITEXPO a topic that will be challenging for many enterprises in the next few years: Front-line & field-workers workers communications.
If you are a retailer you must talk with us. We are working on projects that will be the reference at a global scale and have insightful learnings to share with ITEXPO visitors.
Conference session "New Communications Tools to Impress Your Customers"
10:00-10:55am Friday - 2/14/20 | Business Communication Solutions (Expo Floor Theatre)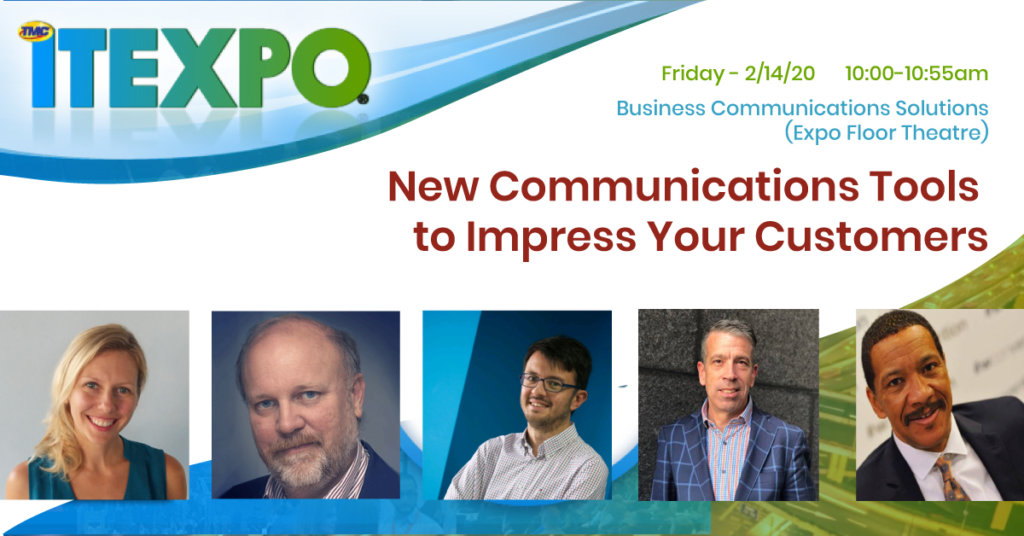 Iago Soto, CMO and Co-founder at Quobis, will participate in the session called "New Communications Tools to Impress Your Customers".
Iago will talk about how retail is evolving, and how flexibilization of communications is becoming a standard. How enterprises can break all communication barriers between customers and professionals just by sharing a link, without software installations or high demanding device requirements.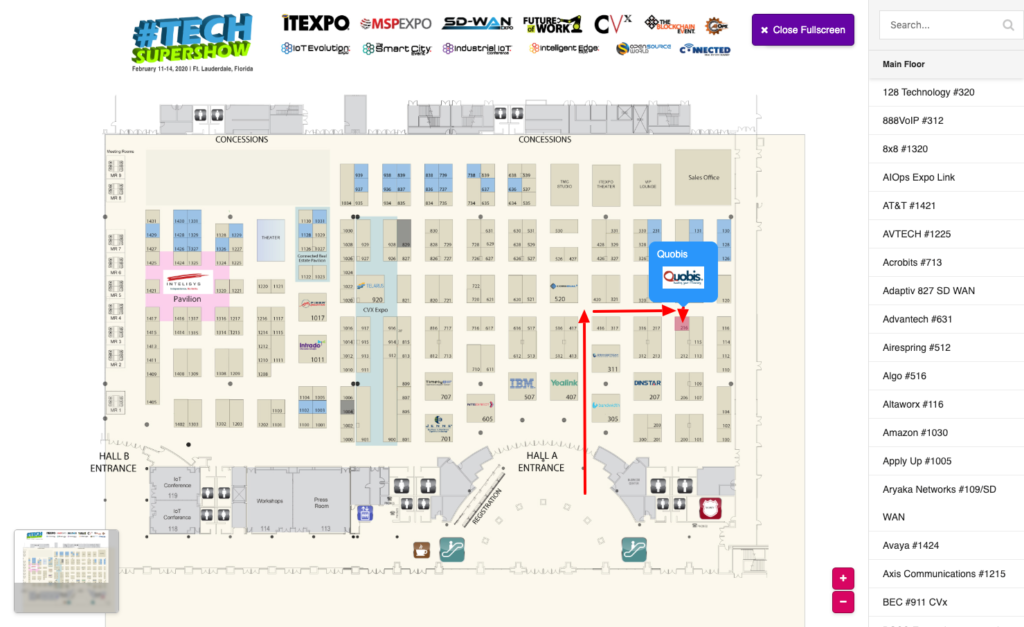 We will get back to you immediately