Quobis will present its Click to Call at Exponcontact 2023

Download brochure Click to Call
Universal and free
Whether they are physical elements (product labels, magazines, advertisements, press…), or digital (websites, mobile applications for Android or IOS), Quobis click to call integrates perfectly with contact center operations, offering a really convenient inbound calls solution. As all calls are made via the Internet, there are no associated costs for the brand (for example, toll-free numbers) or for the customer (special rate telephones, etc…).
Voice calls, video calls, instant messages and more
Thanks to the WebRTC technology on which the Quobis Communications Platform is built, it allows us to offer a click to call solution, which goes beyond beyond voice calls, offering all the modes of communication that today's user demands.
Visit our stand number 7 discover our surprises and activities
For all those attendees who stop by our booth (number 7 ) in Quinta del Jarama, we have prepared a fun mini-game with which you can win gifts with our strong Galician accent.
You can also taste the traditional Galician donuts, which accompany us in many events.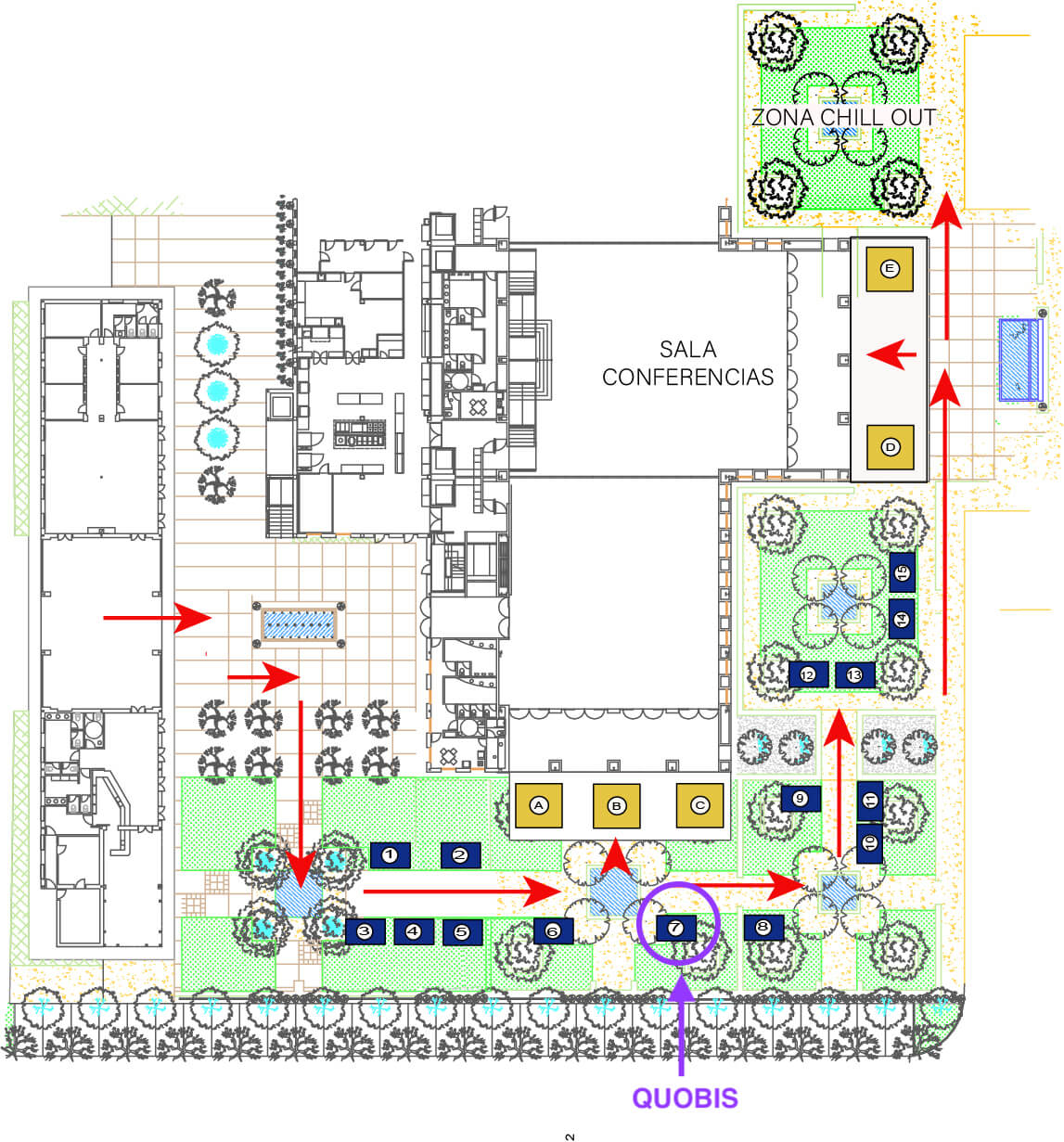 We will get back to you immediately