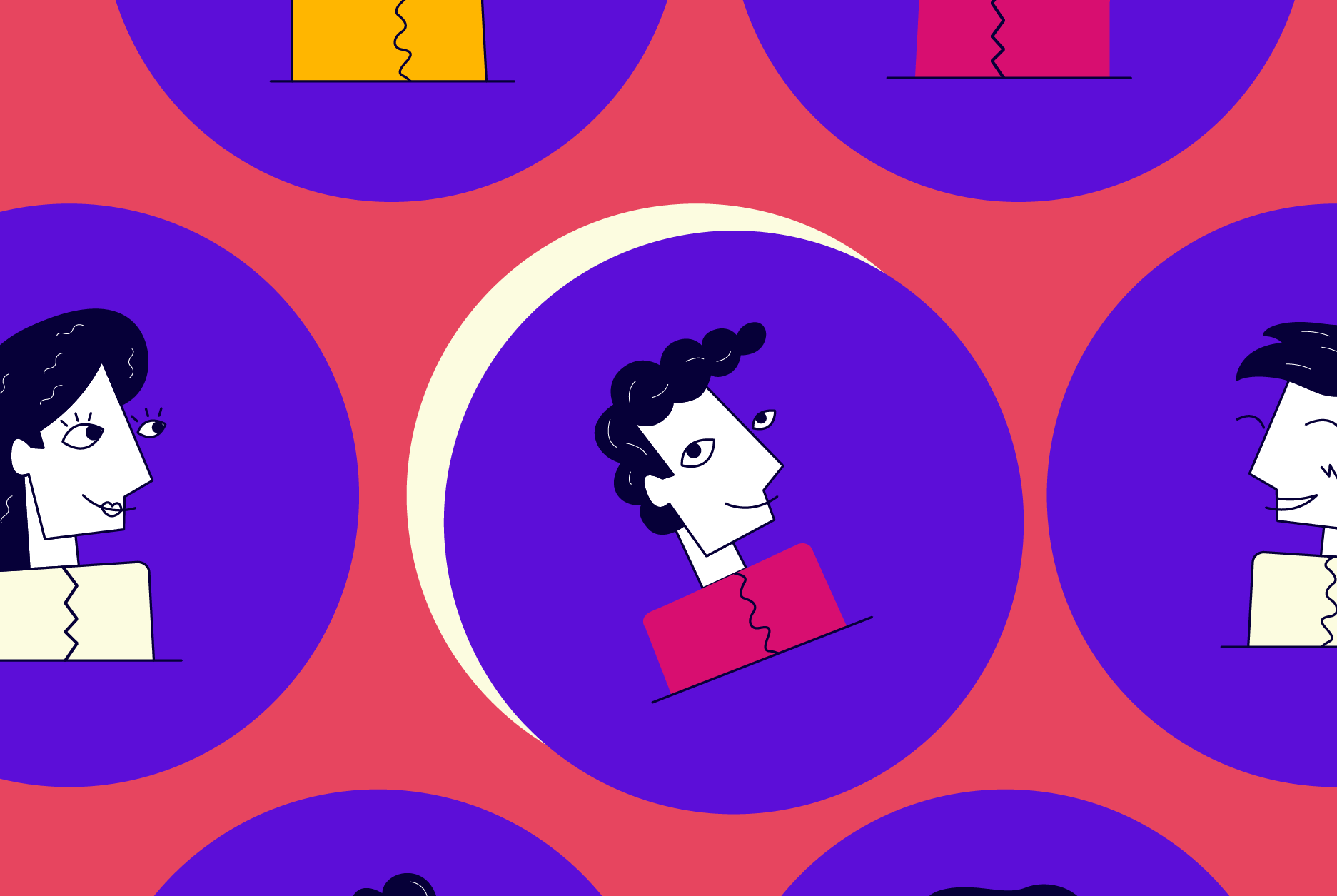 As an expert engineer in SIP technology, your main task will be to provide advanced support and technological vision in the execution of telephony projects and real-time communications for voice networks of telecommunications operators.
In parallel, you will collaborate with the technological strategy of the company in the proposal of innovation projects, consultancy on the technical route in the medium and long term and you will help the rest of the departments by contributing your technical knowledge through consultations and/or training.
Advanced knowledge of communications technologies typical of telecommunications operators (IMS, SIP, RTP, Diameter, etc) is required, ideally with experience in that sector.
Knowledge of WebRTC protocol, use of TURN servers and associated protocols will be valued.
Knowledge of open source VoIP solutions such as Asterisk, Kamailio, RTPEngine or Freeswitch will also be valued.
Certifications and experiences with interconnection equipment (SBCs, etc.) from Oracle, Ribbon, Audiocodes or equivalent and network core elements such as Cisco/Broadsoft, Nokia, Ericsson, etc. will be valued.
As a plus, knowledge of cloud technologies (AWS, Azure, etc.) and virtualization environments applied to real-time communication systems will be valued.
Additionally, having participated in IETF, ETSI, 3GPP or similar standardization processes will be valued.
A minimum of five years experience in a similar position is required.
Indicative salary range of €60,000 gross per year
Additional annual bonus according to company benefits.
Possibility of remote work.
Flexible schedule, with 40 hours a week from Monday to Friday (Friday afternoons off all year) and an intensive day of 35 hours a week during July and August.
Ample budget for training, conferences and books.
Subscriptions to training platforms and access to technical bibliography.
Fresh fruit, coffee and snacks in the office.
We are always open to meeting talented people, do not hesitate to send your self-application.