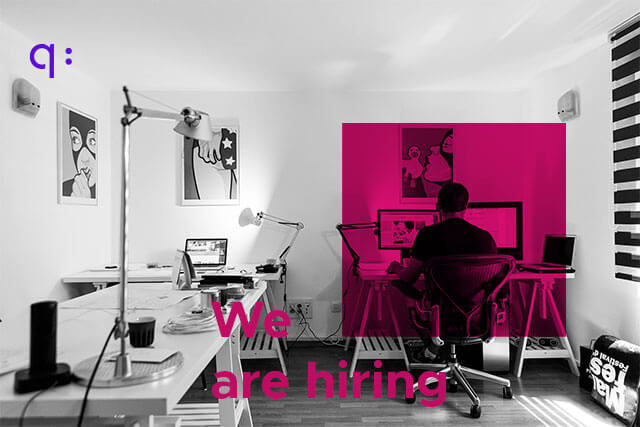 As a DevOPS systems engineer, you will be in charge of the automation and deployment of our Quobis Communication Platform product in critical networks of telecommunications operators, contact centers and large corporations.
At least 3 years of experience in a similar position
Knowledge of Linux operating systems in production environments
Docker and Kubernetes experience
Experience in alert management and monitoring
Ansible knowledge
Experience with CI / CD automation and management tools
Experience with deployments on cloud platforms (AWS preferably)
What will you do in Quobis?
Build and establish new tools and infrastructures for the development team.
Automate the deployment and operation of our product in client and public cloud environments
Automate release and configuration management
CI / CD pipelines maintenance.
Ensure systems are safe and secure
Salary range between € 30,000 – € 35,000 gross per year, according to experience.
Additional annual bonus according to company benefits.
Possibility of remote work.
Flexible schedule, with 40 hours a week from Monday to Friday (Friday afternoons free all year) and
Intensive day of 35h a week during July and August.
Large budget for training, conferences and books.
Subscriptions to training platforms and access to technical bibliography.
Fresh fruit, coffee and snacks in the office.
We are always open to meeting talented people, do not hesitate to send your self-application.