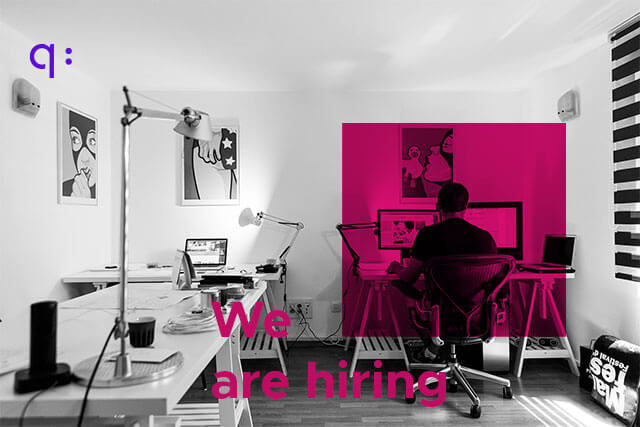 We want to incorporate a senior software developer into our backend team, who will be in charge of developing new functionalities as well as improving the scalability and performance of our UC product designed for telecom operators, contact centers and large corporations.
More than five years of experience developing technology products

Experience with NodeJS and Typescript (alternatively Java, Python, PHP v7 or higher)

At least two years' experience using MongoDB or another non-relational database in production environments

Knowledge of GIT and CI/CD

Experience in designing solutions based on microservices

Experience with containers and Kubernetes

Experience with TDD (or at least unit testing) and design patterns



As a plus

Experience with real-time audio and video technologies (VoIP, SIP, WebRTC, XMPP, etc.)

Experience in deployments with cloud platforms (AWS)

Knowledge of networking and Linux infrastructure

Knowledge of architectures for scalability and high availability.
The Quobis development team is formed by 15 developers. We use Jira for task management and Gitlab for repository management and continuous integration. We emphasize the quality of our code through good practices, concepts such as SOLID, TDD, "pair programming" or design patterns are common in the team.
Salary range between €30,000 – €40,000 gross per year, depending on experience.

Additional annual bonus according to company benefits.

Flexible schedule, with 40 hours a week from Monday to Friday (Friday afternoons off all year) and an intensive shift of 35 hours a week from the end of June to the second week of September.

Dedicated budget for training, conferences and books.

Subscriptions to training platforms and access to technical bibliography.

Fresh fruit, coffee and snacks available in the office for free
We are always open to meeting talented people, do not hesitate to send your self-application.